This page is usually a more comprehensive list than the Me Saco Un Ojo page on Discogs, when we remember to update it. It'll give you an idea about the current roster and sometimes our upcoming releases.
Last updated: 22 Feb 2020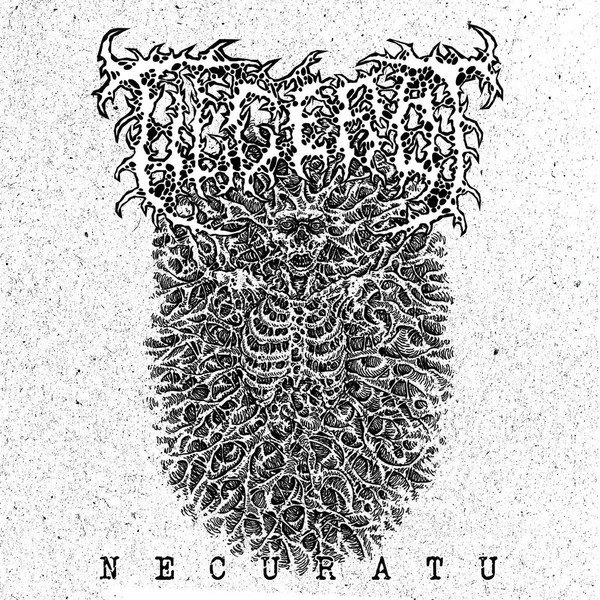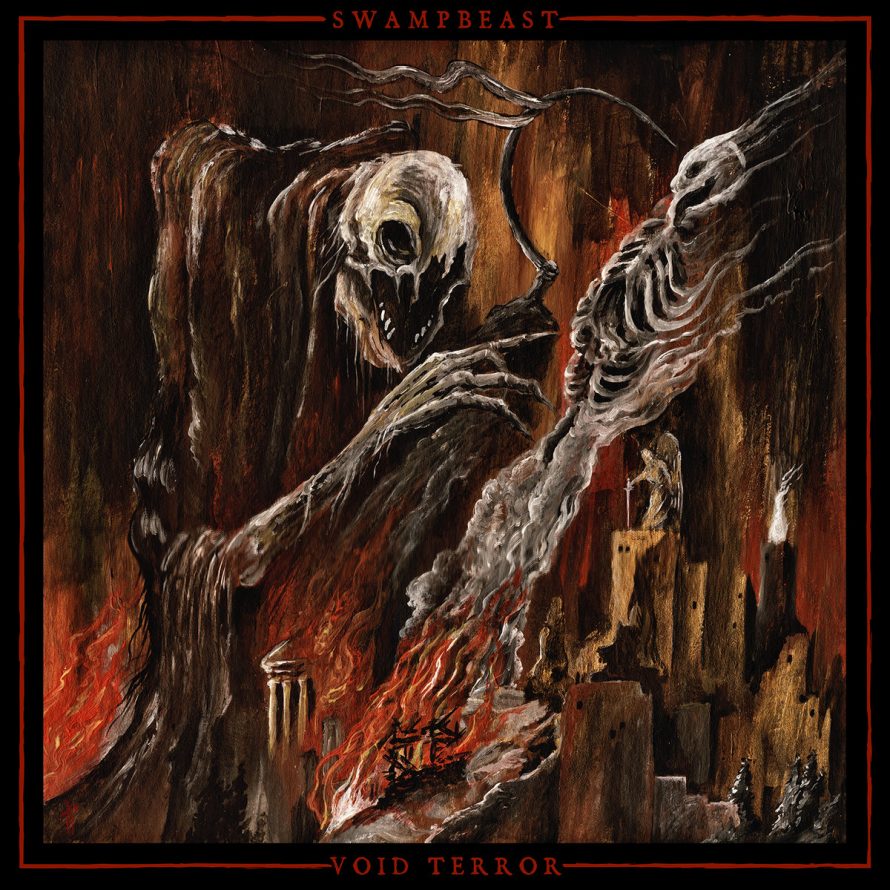 Swamp Beast, Void Terror – Split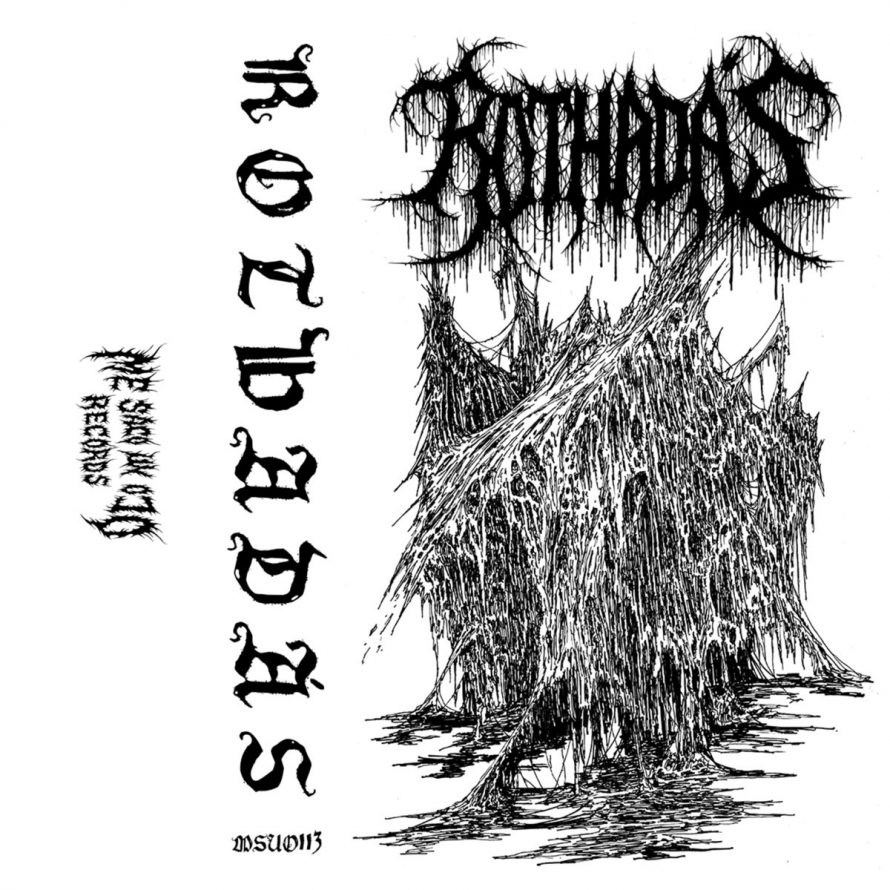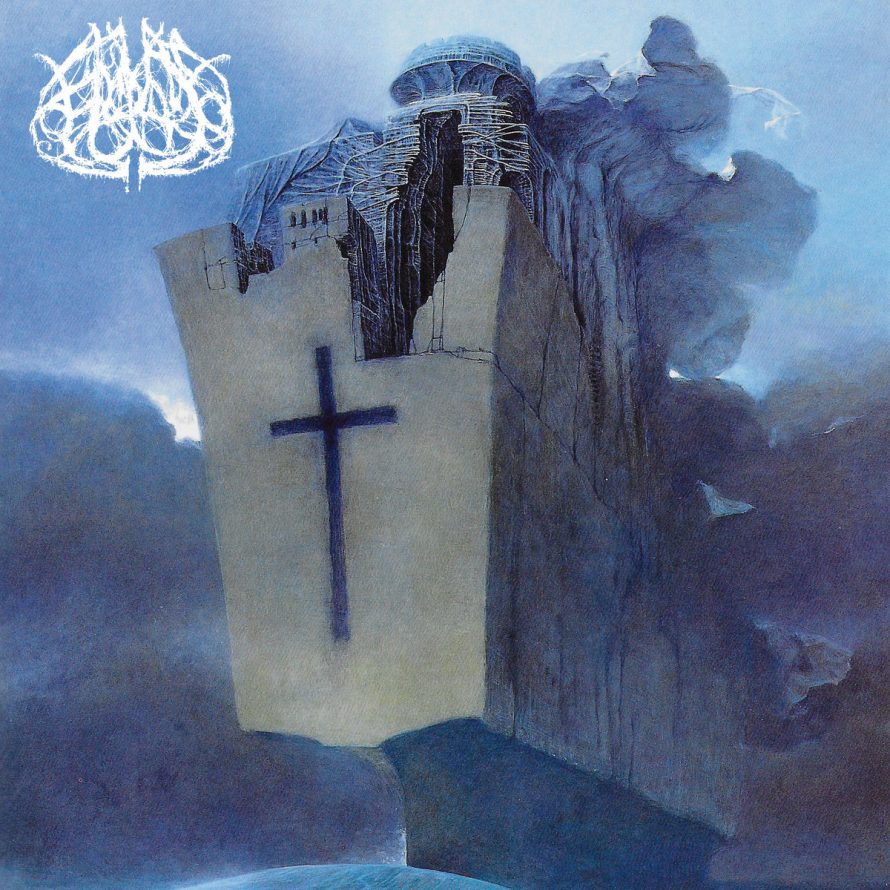 Fuil Na Seanchoille – The Crossing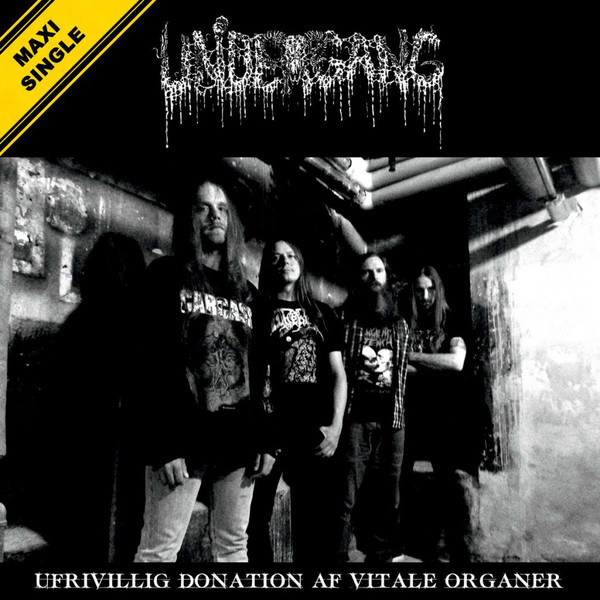 Undergang – Ufrivillig Donation Af Vitale Organer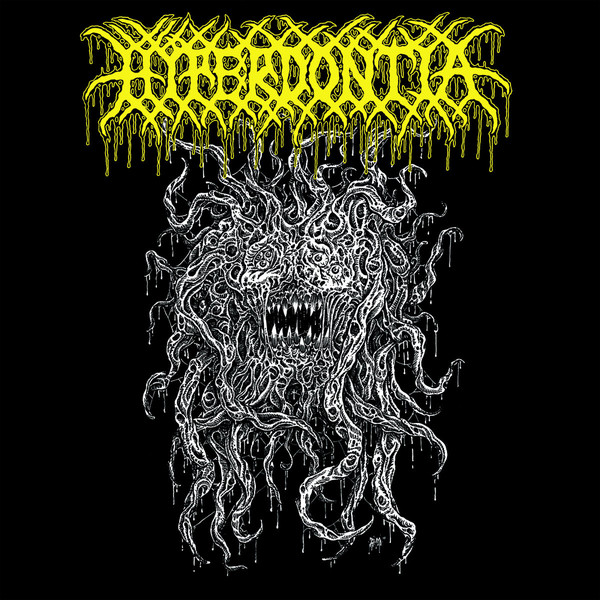 Hyperdontia – A Vessel Forlorn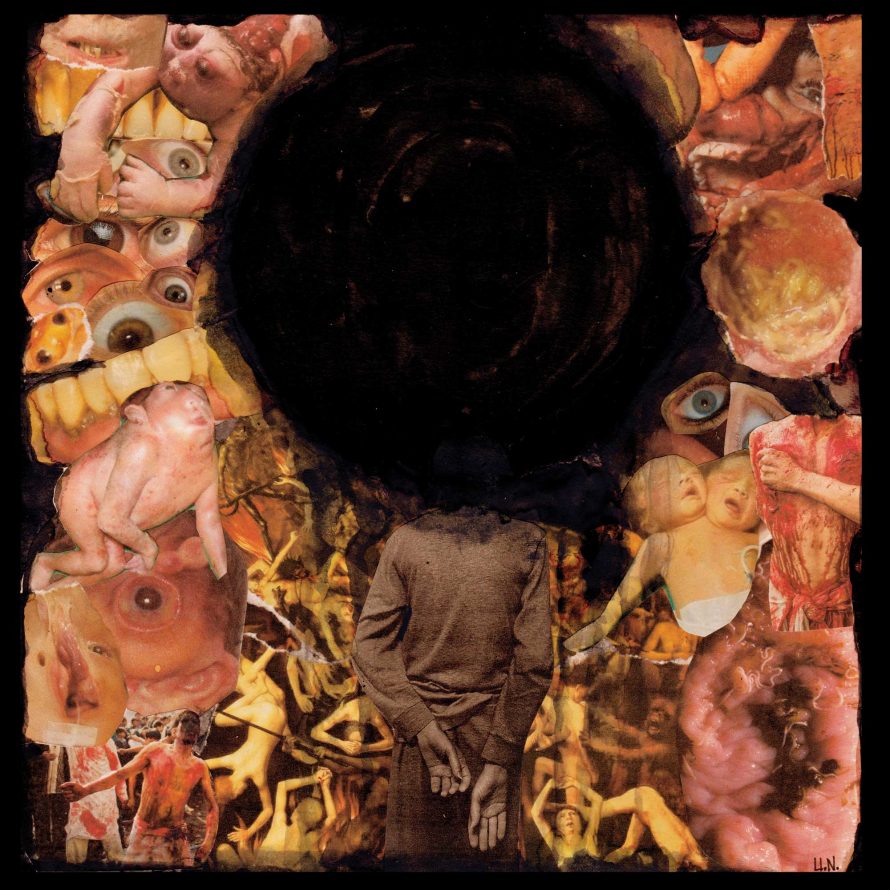 Miscarriage – Imminent Horror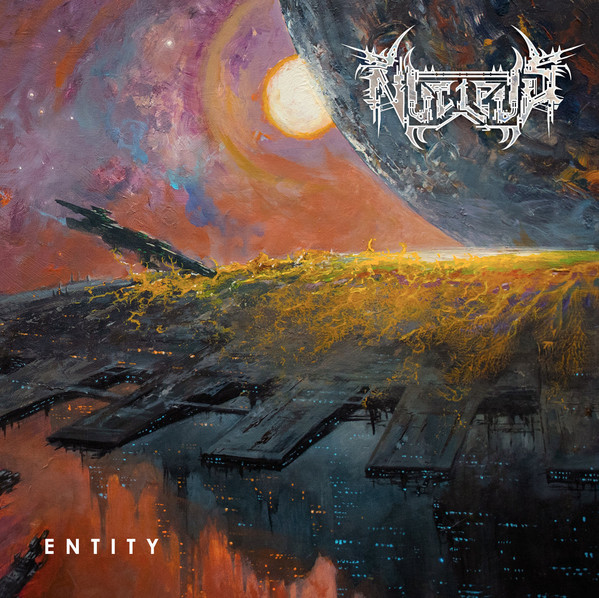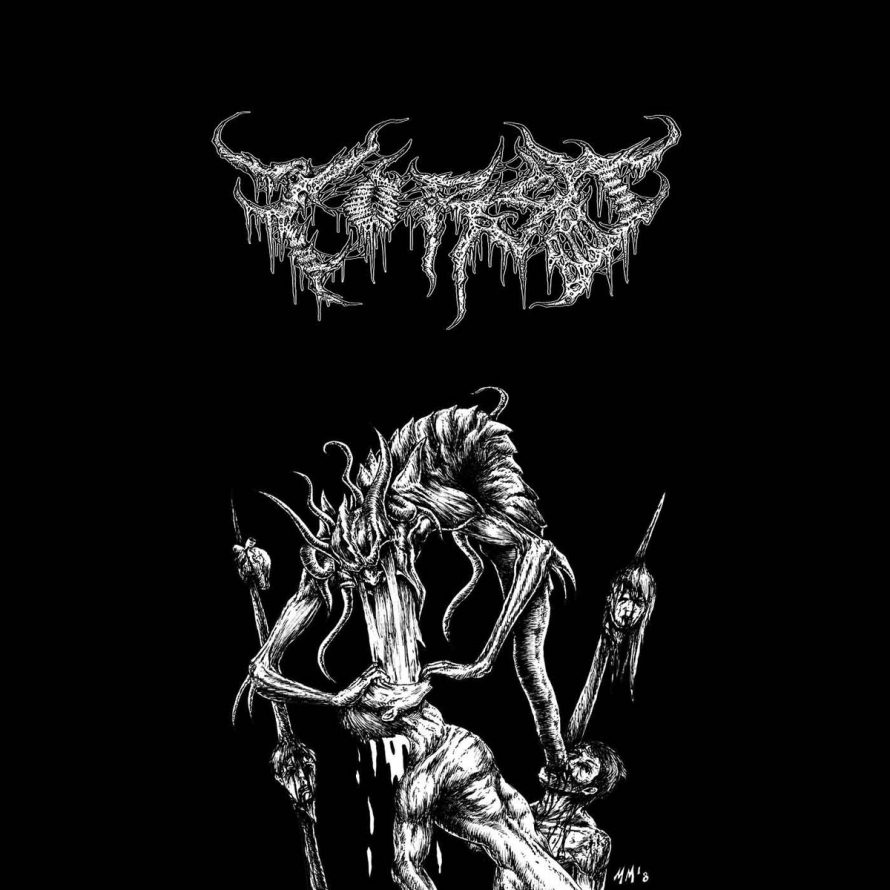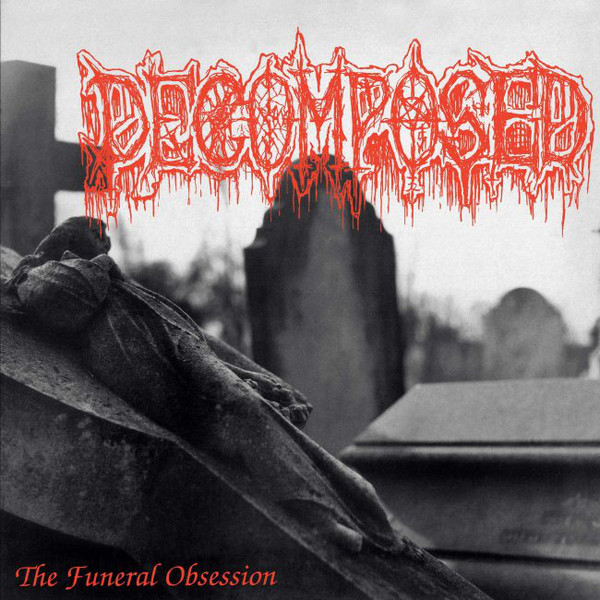 Decomposed – The Funeral Obsession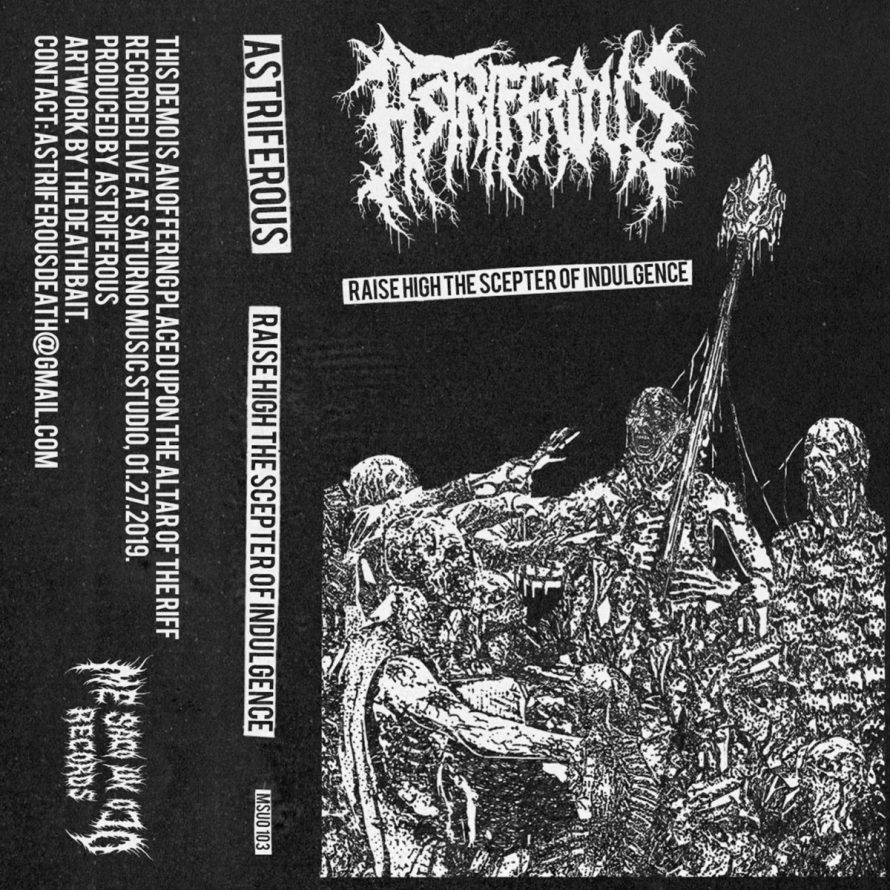 Astriferous – Raise High The Scepter Of Indulgence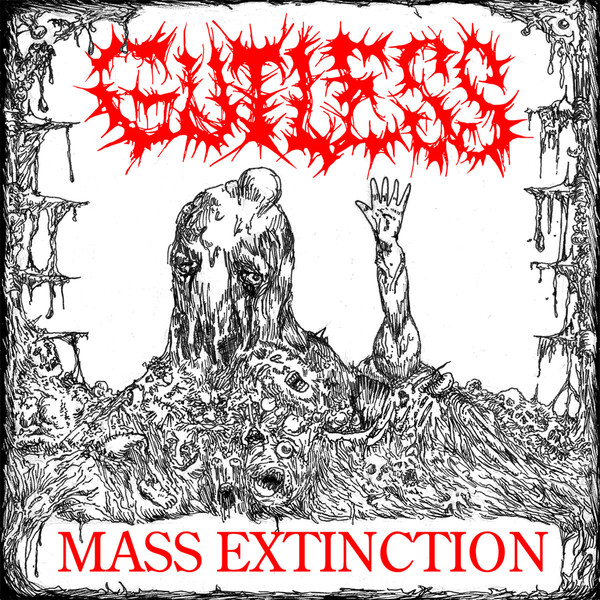 Gutless – Mass Extinction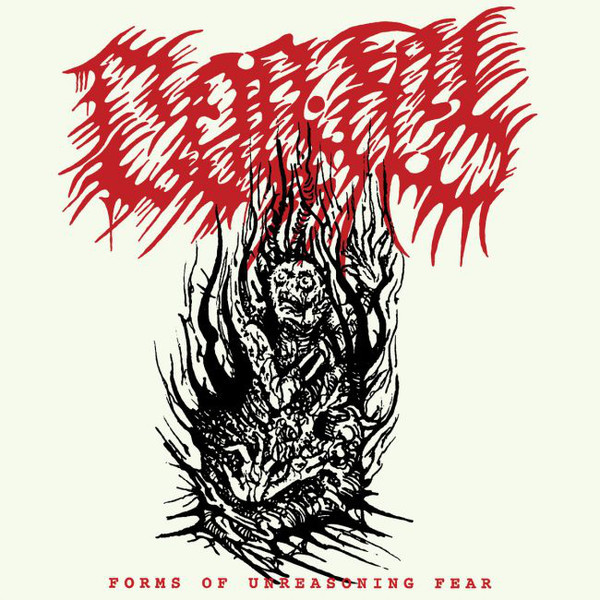 Mortal Wound – Forms Of Unreasoning Fear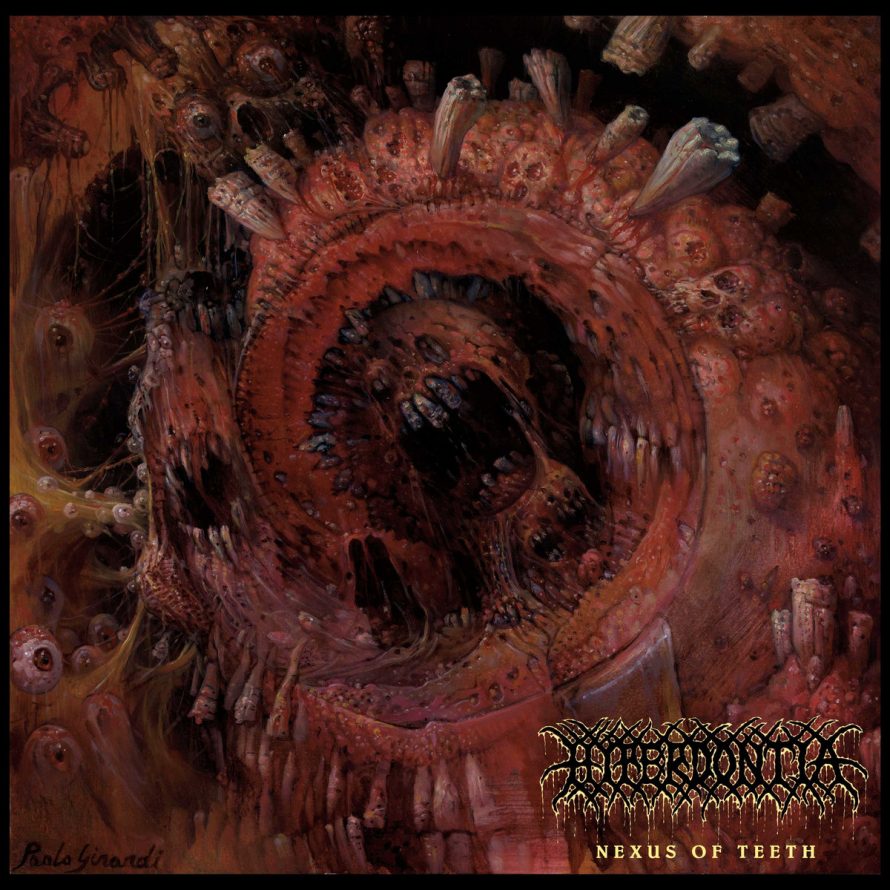 Hyperdontia – Nexus Of Teeth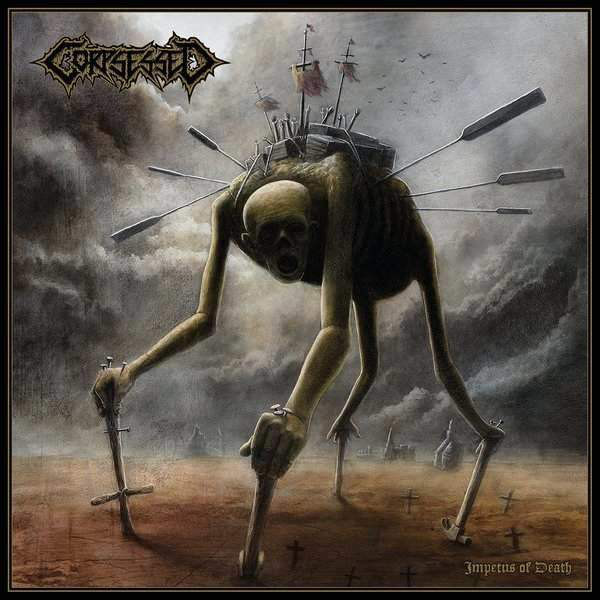 Corpsessed – Impetus Of Death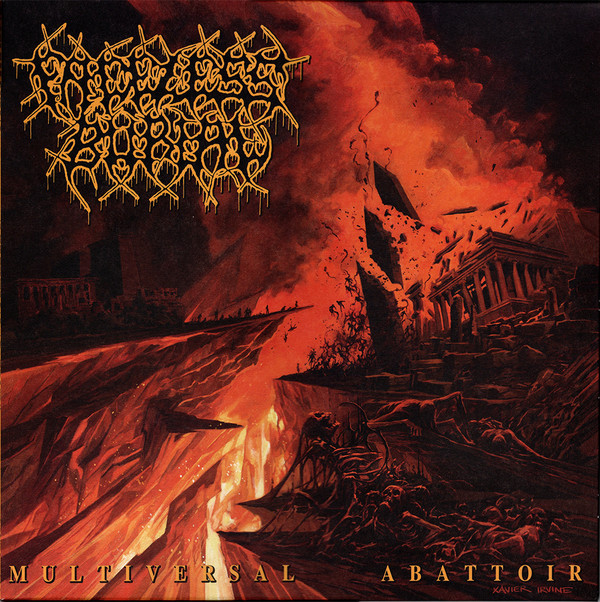 Faceless Burial – Multiversal Abattoir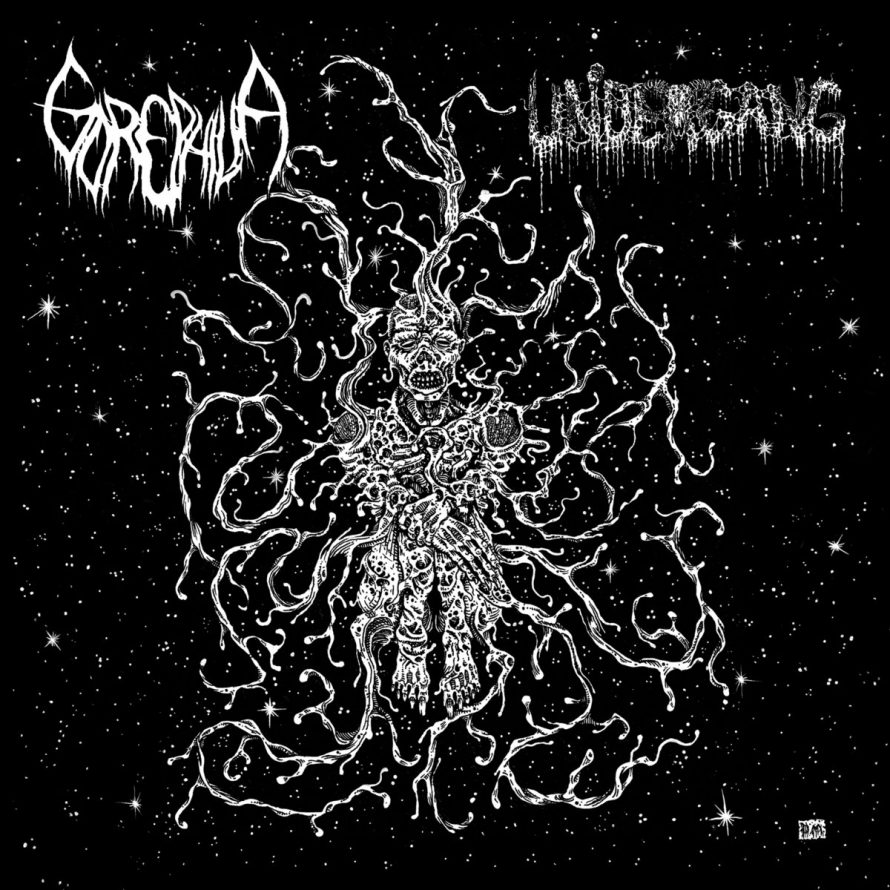 Undergang, Gorephilia – Split EP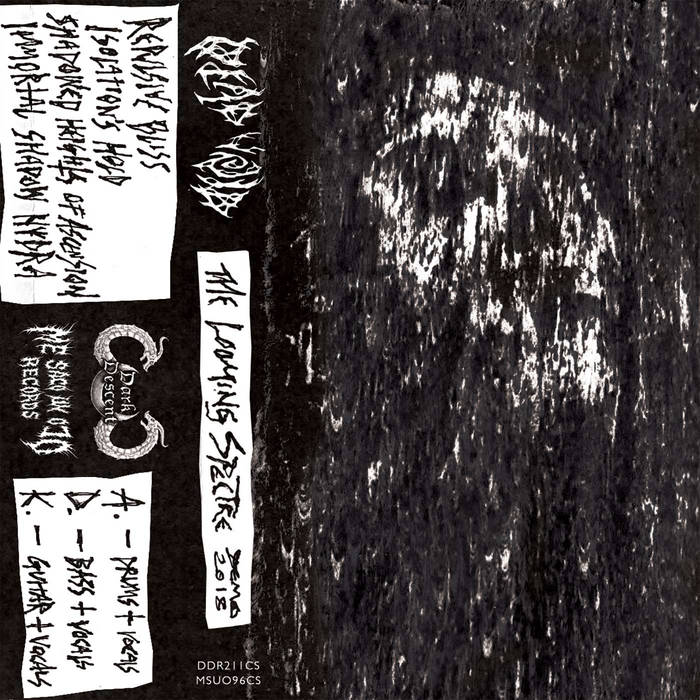 Dead Void – The Looming Spectre
Noose Rot – The Creeping Unknown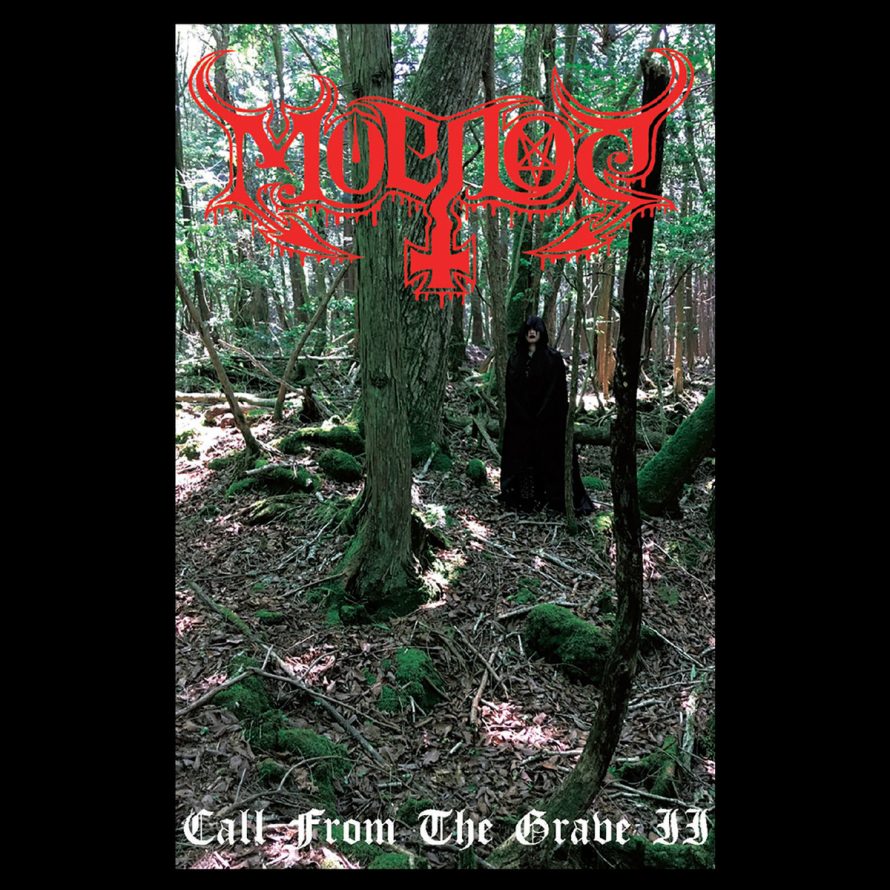 Moenos – Call From The Grave II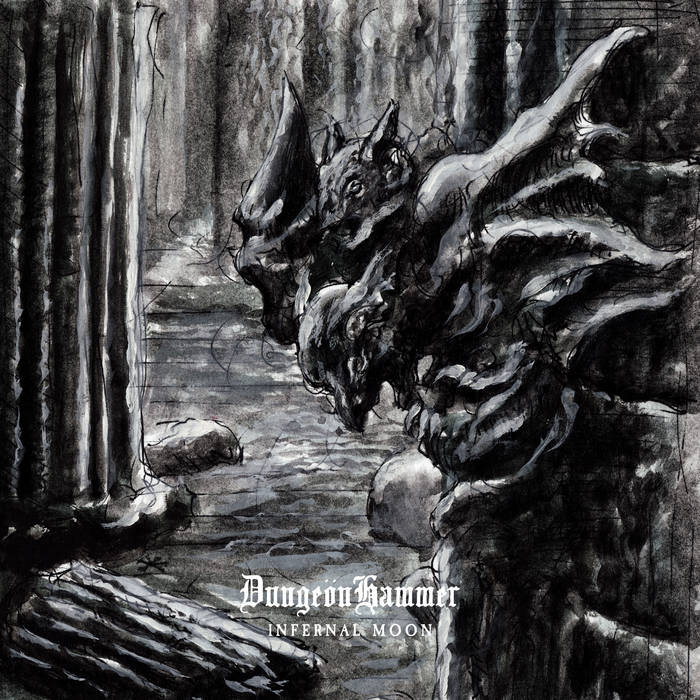 DungeönHammer – Infernal Moon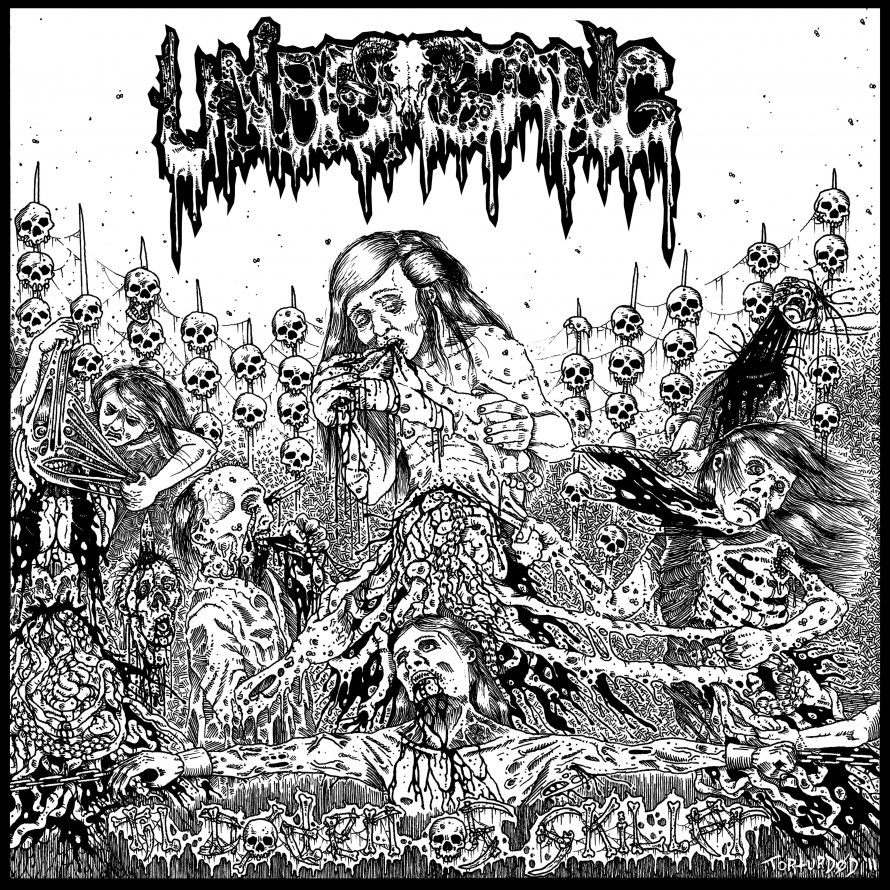 Undergang – Til Døden Os Skiller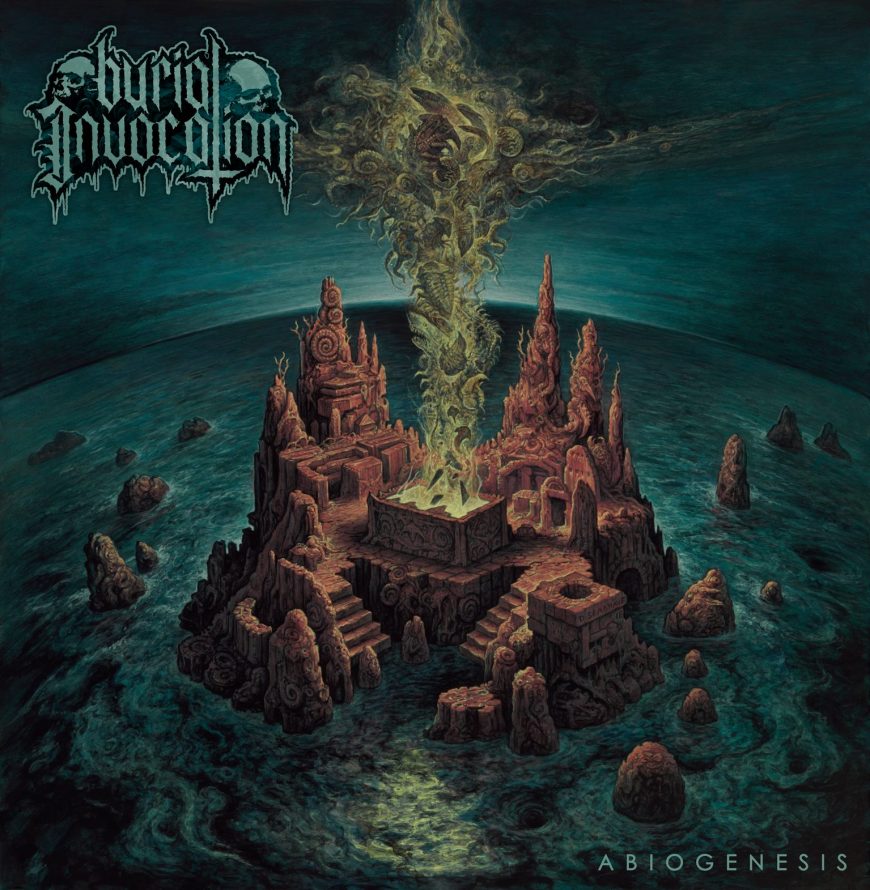 Burial Invocation – Abiogenesis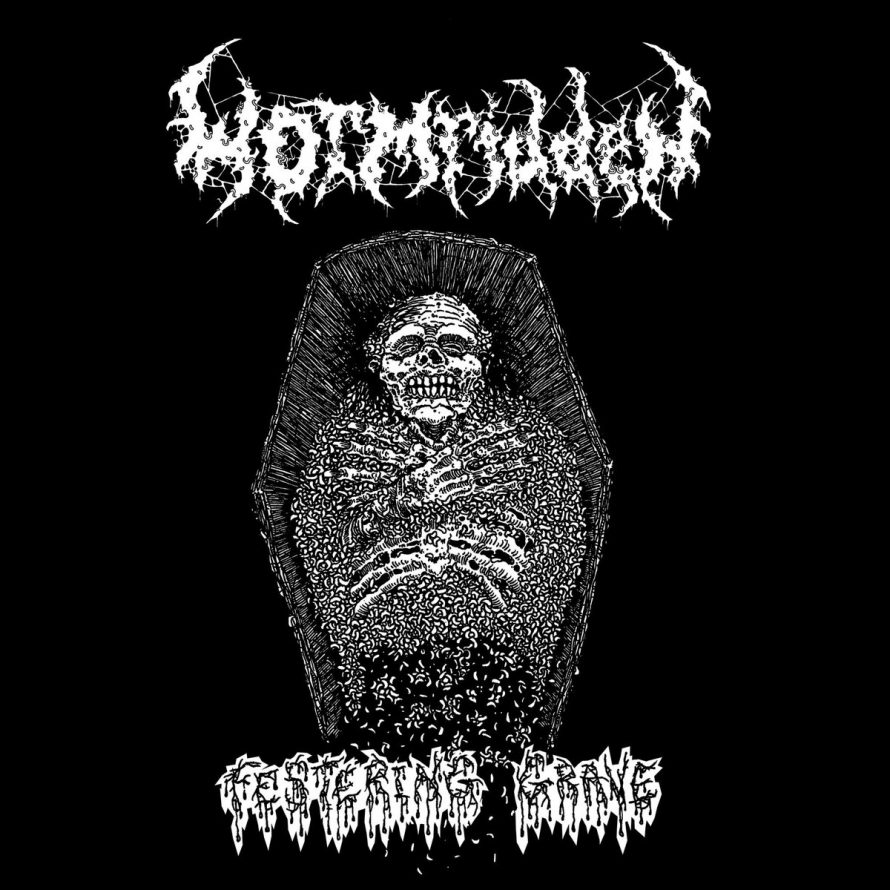 Wormridden – Festering Grave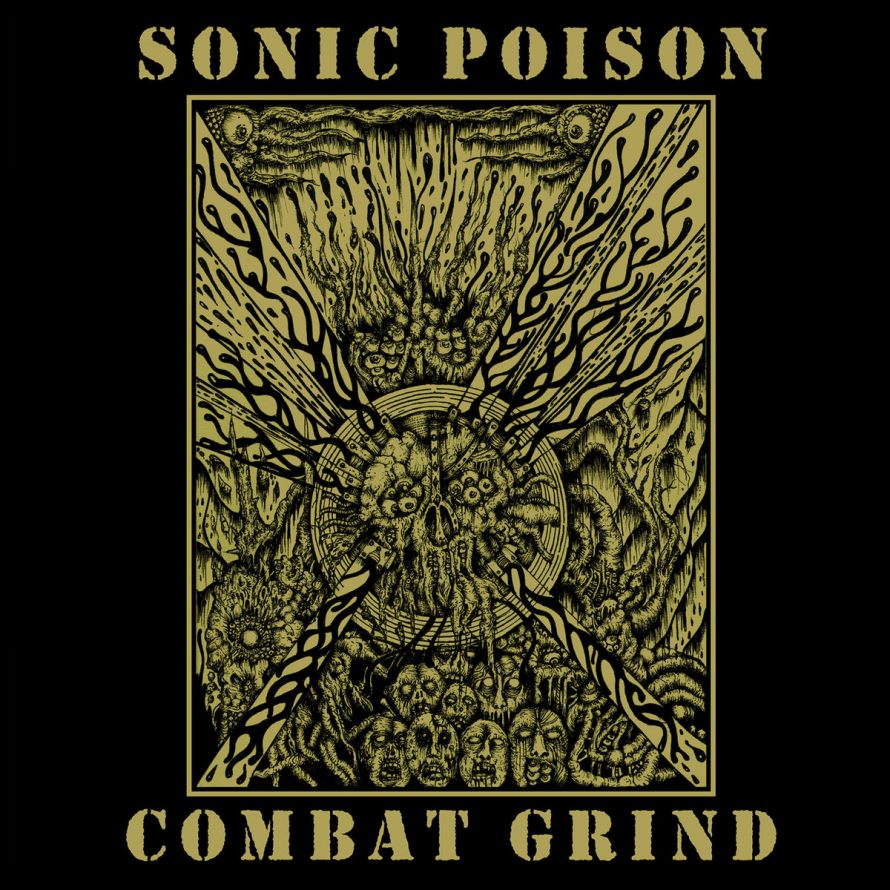 Sonic Poison – Combat Grind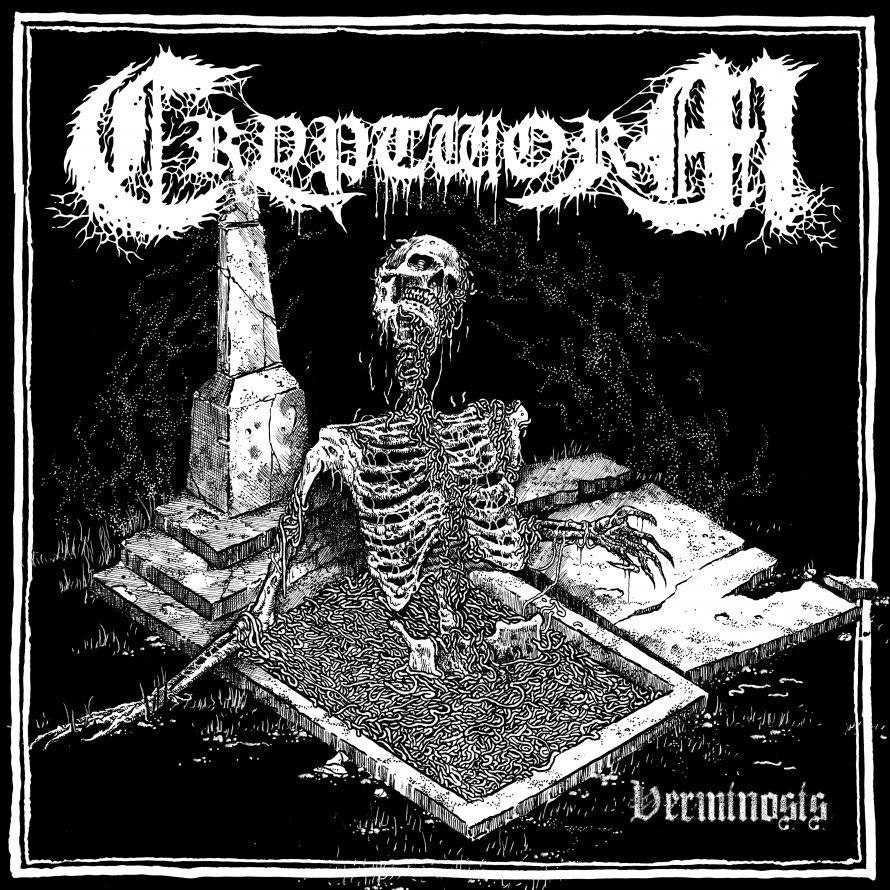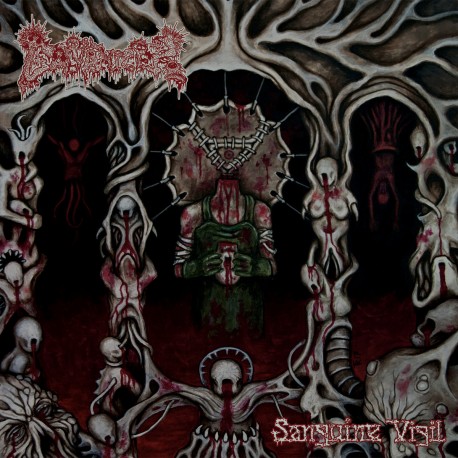 Galvanizer – Sanguine Vigil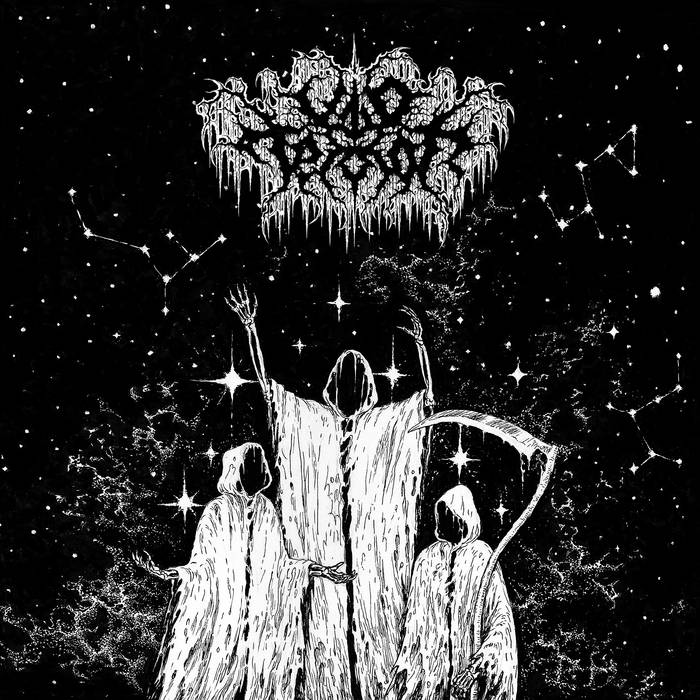 Void Terror – Soul Harvest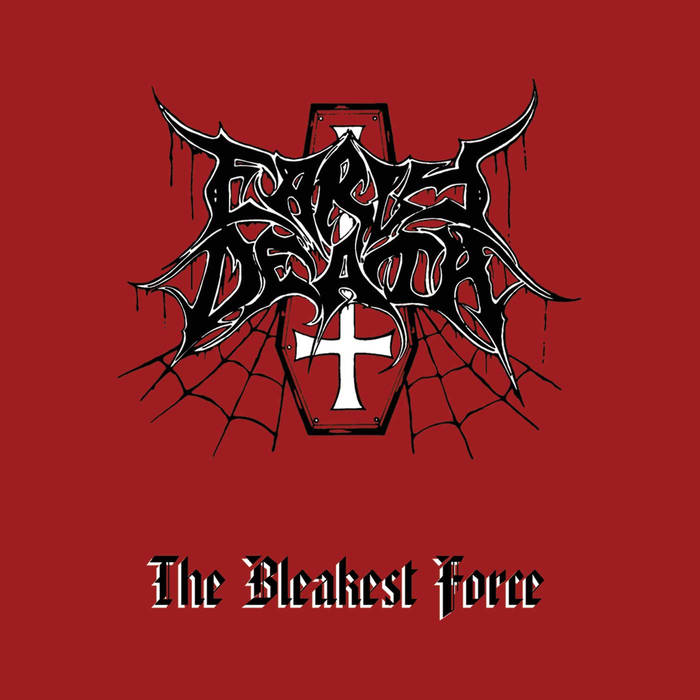 Early Death – The Bleakest Force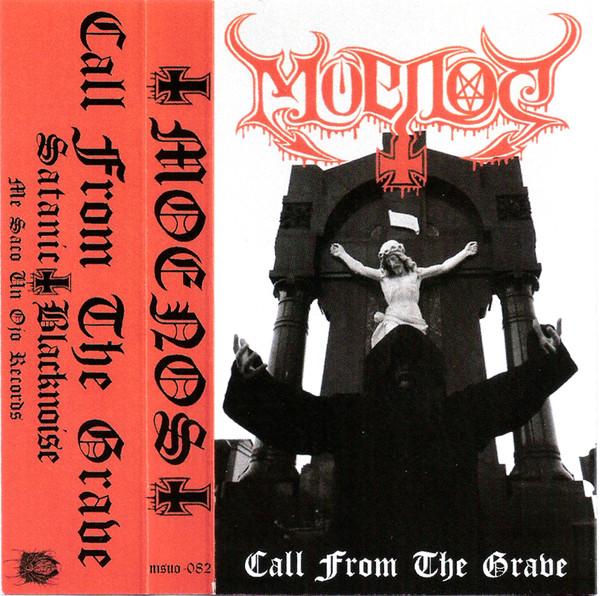 Moenos – Call From The Grave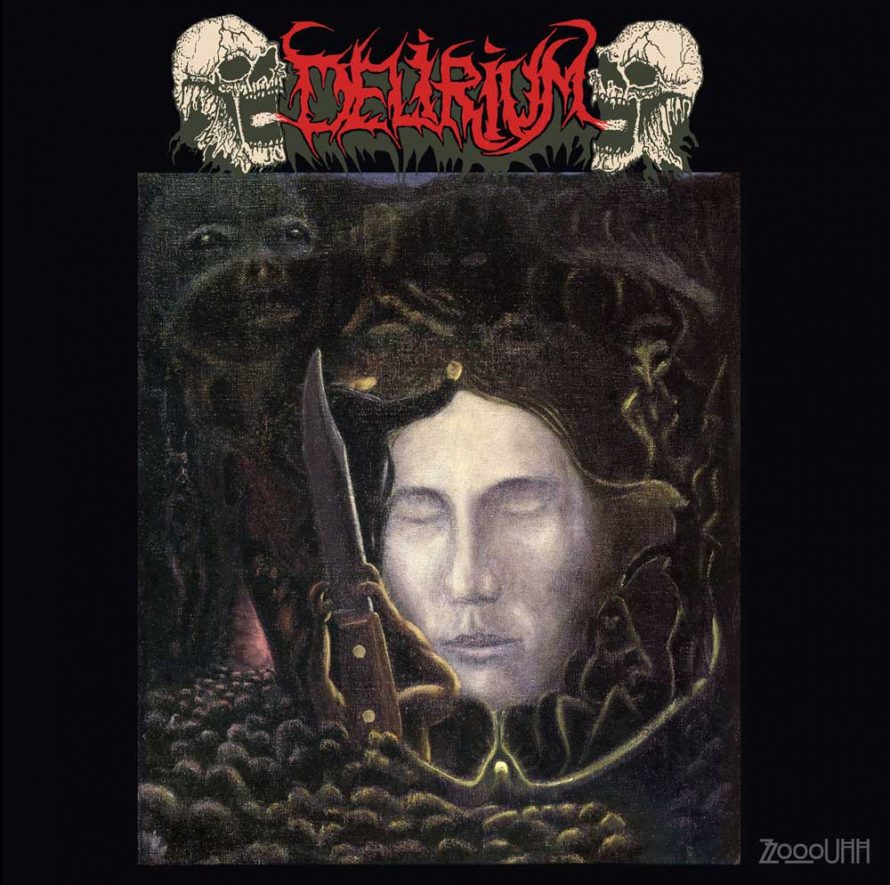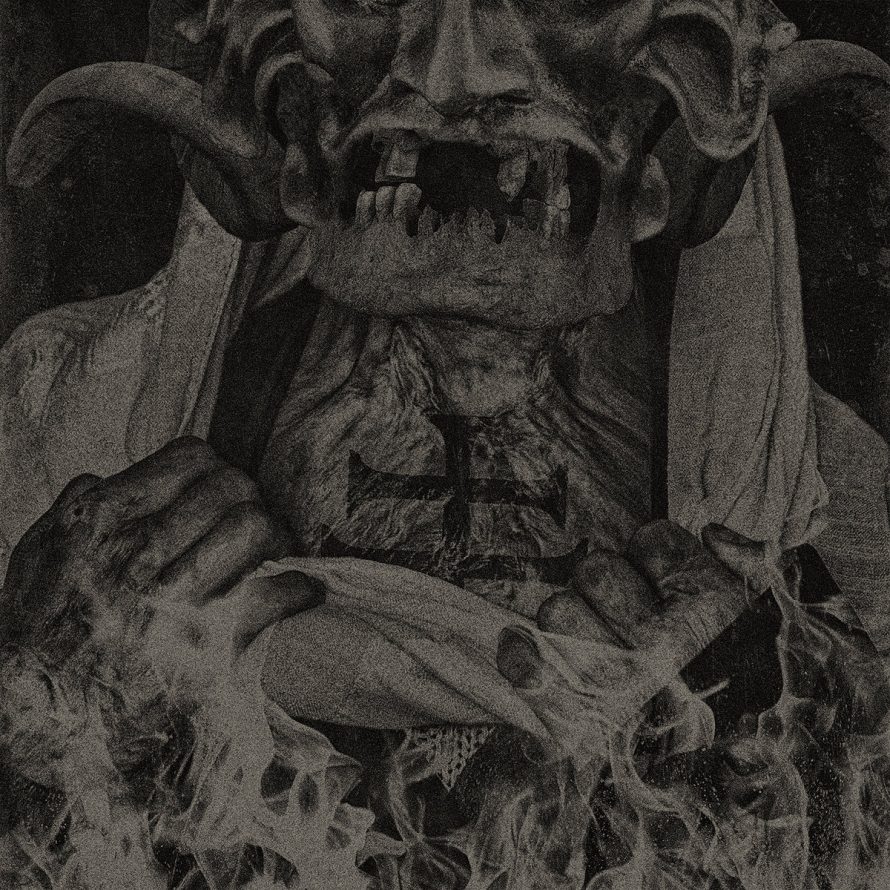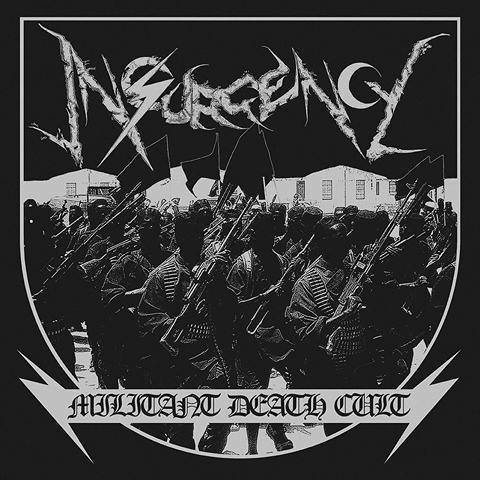 Insurgency – Militant Death Cult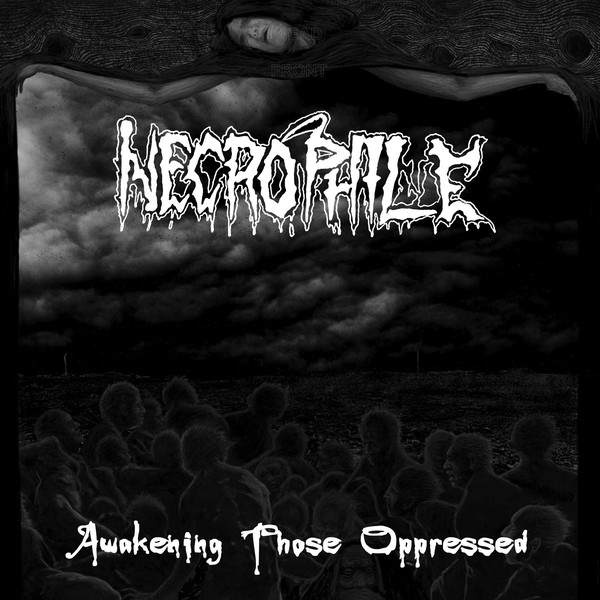 Necrophile – Awakening Those Oppressed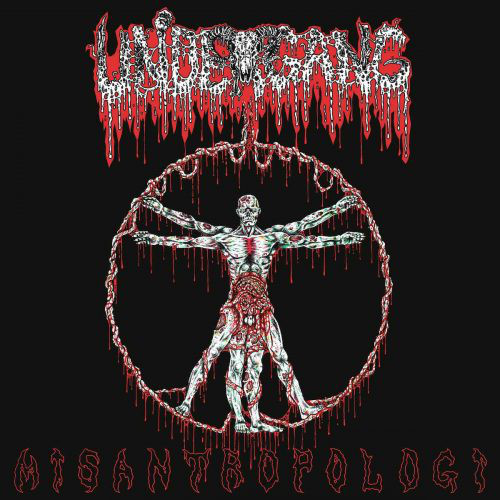 Undergang – Misantropologi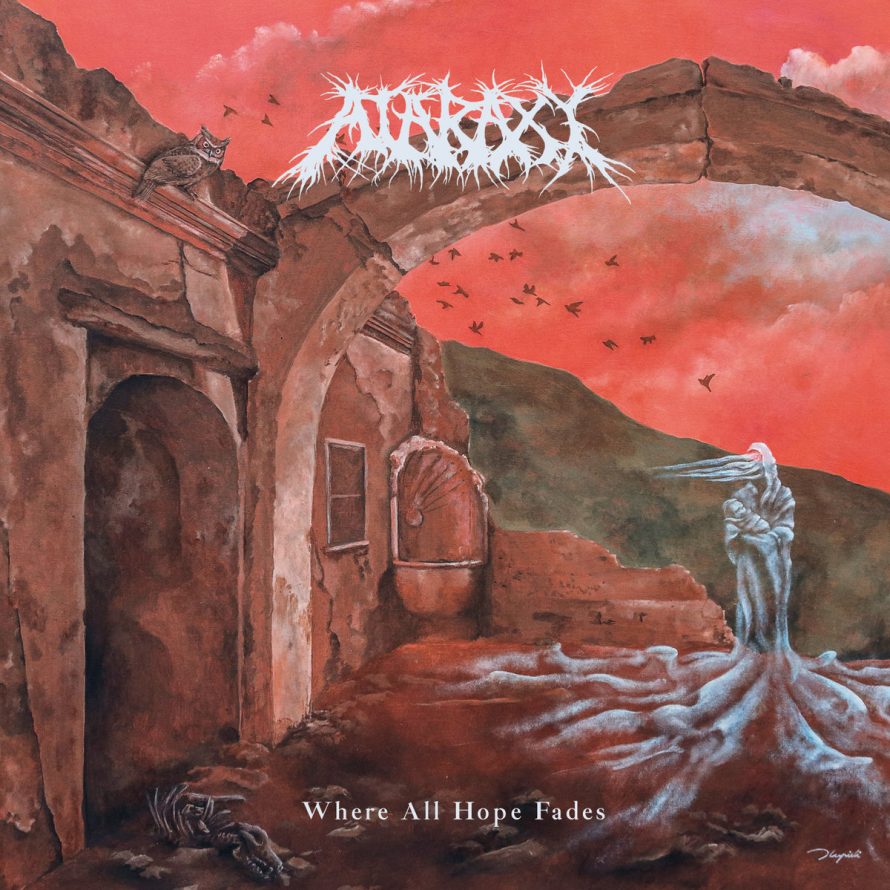 Ataraxy – Where All Hope Fades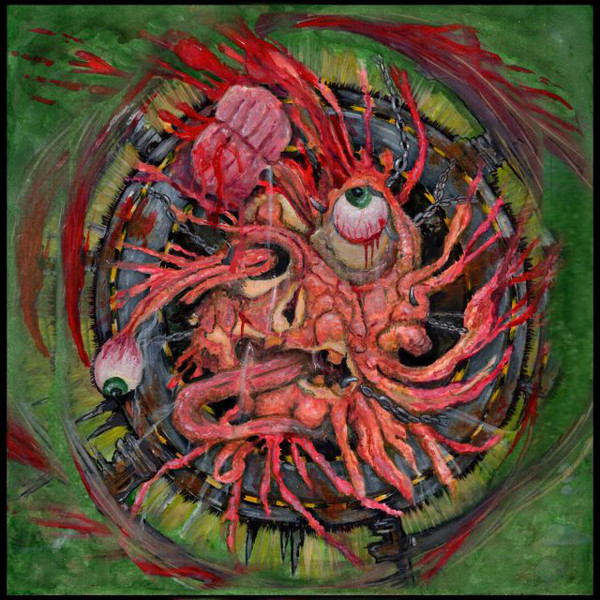 Sonic Poison – Harsh Demonstration…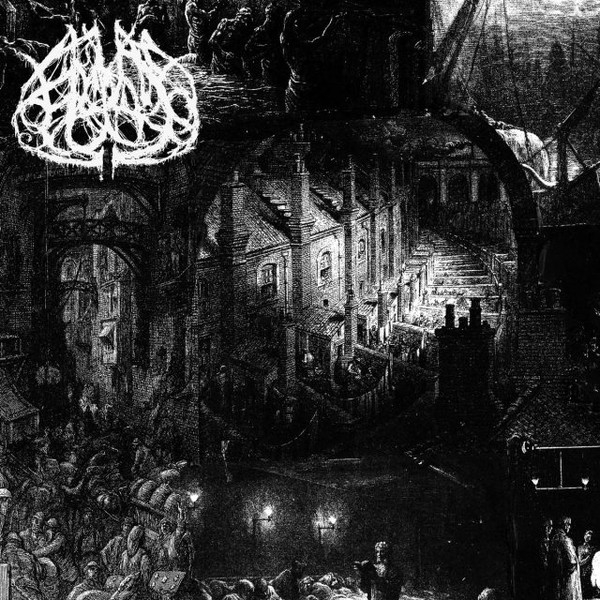 Fuil Na Seanchoille – Hunger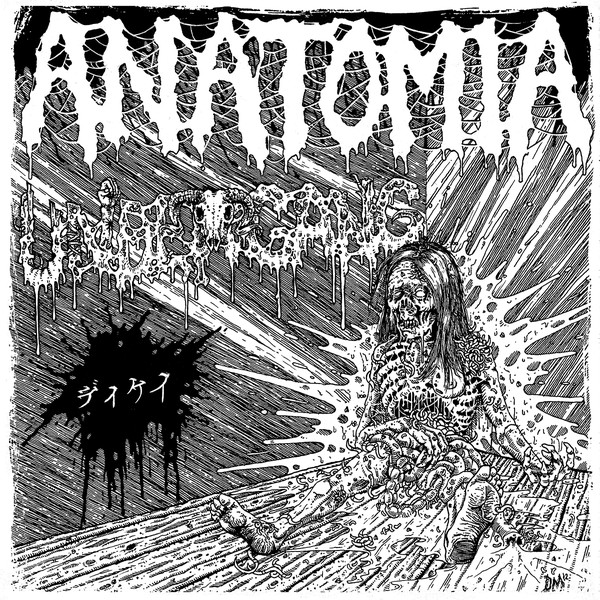 Anatomia, Undergang – ディケイ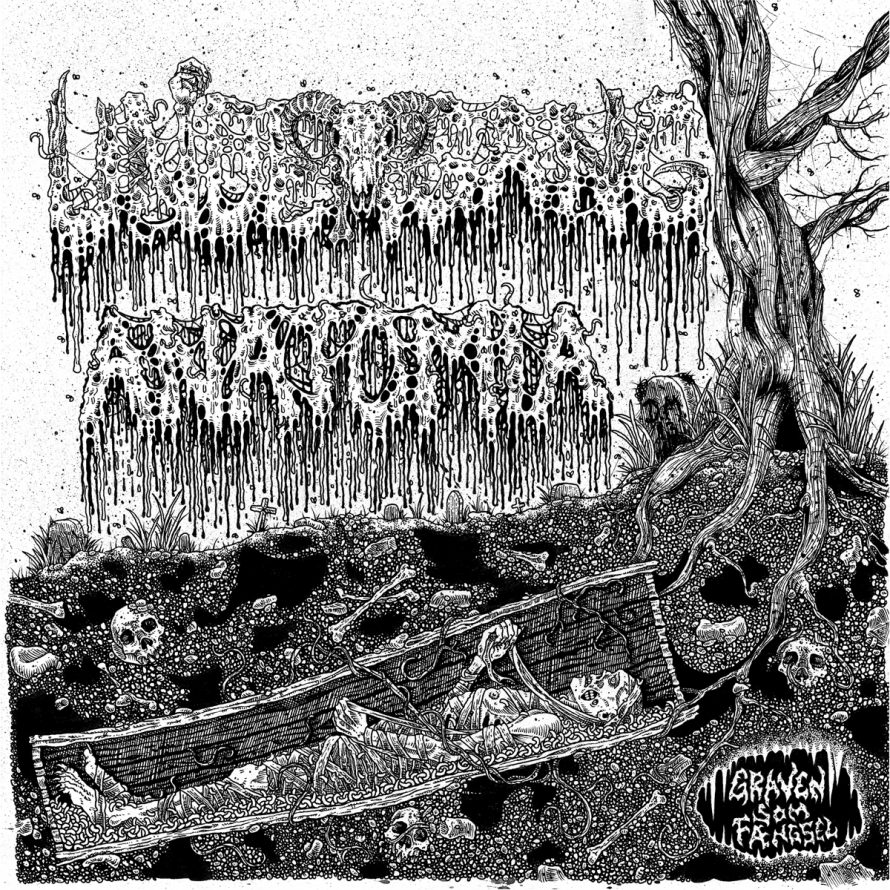 Undergang, Anatomia – Graven Som Fængsel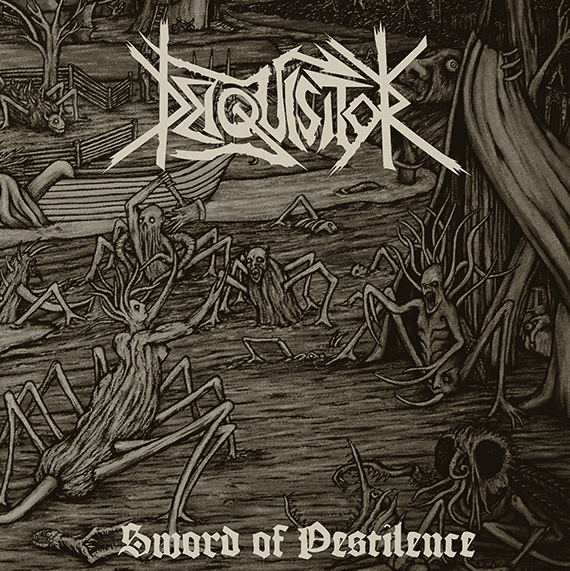 Deiquisitor – Sword of Pestilence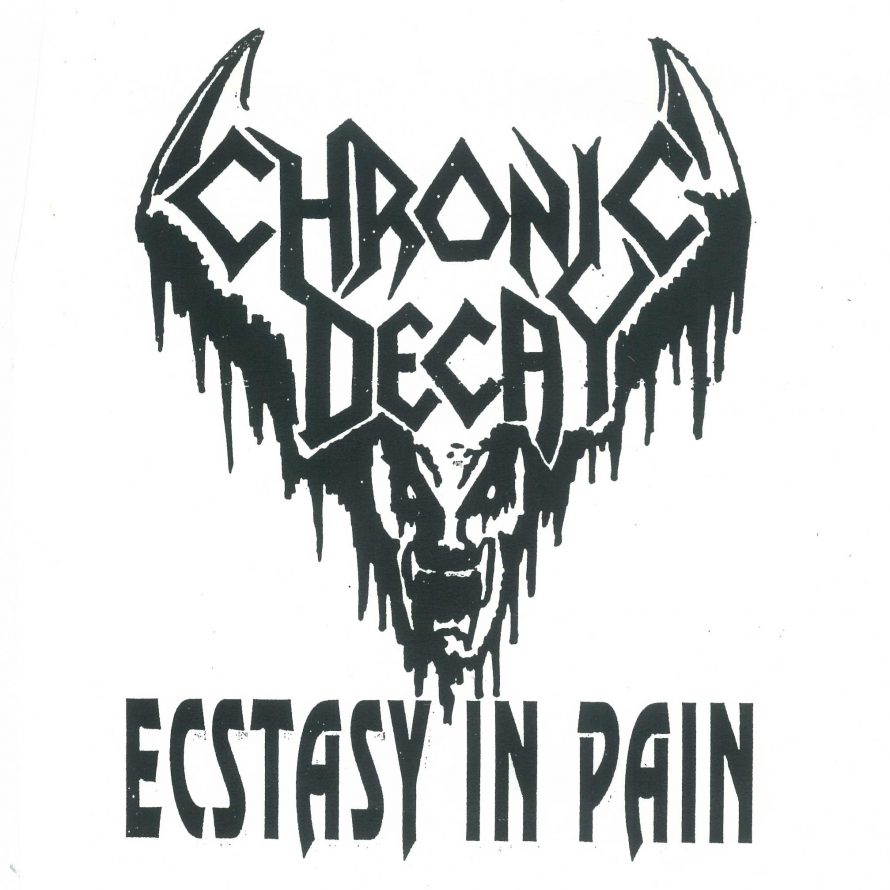 Chronic Decay – Ecstasy In Pain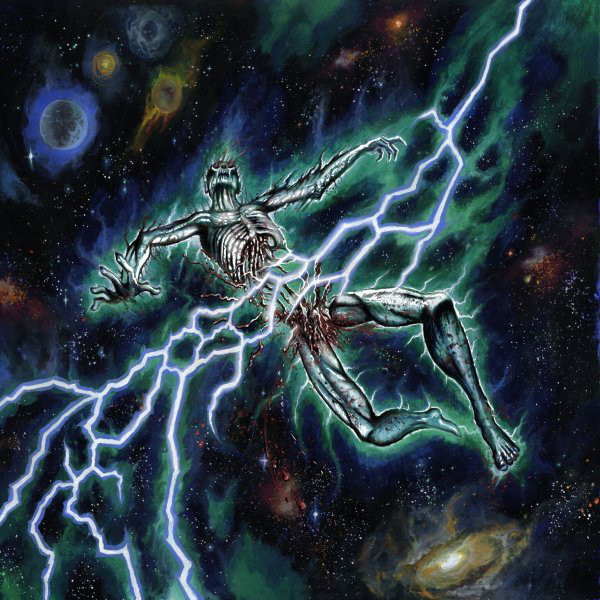 Gorephilia – Severed Monolith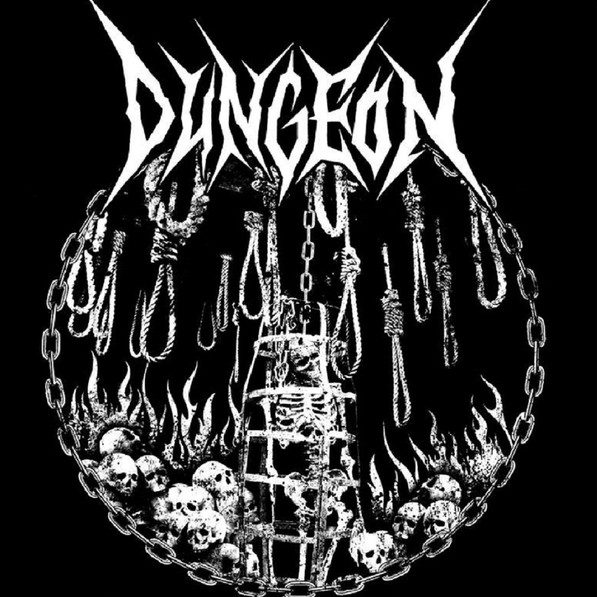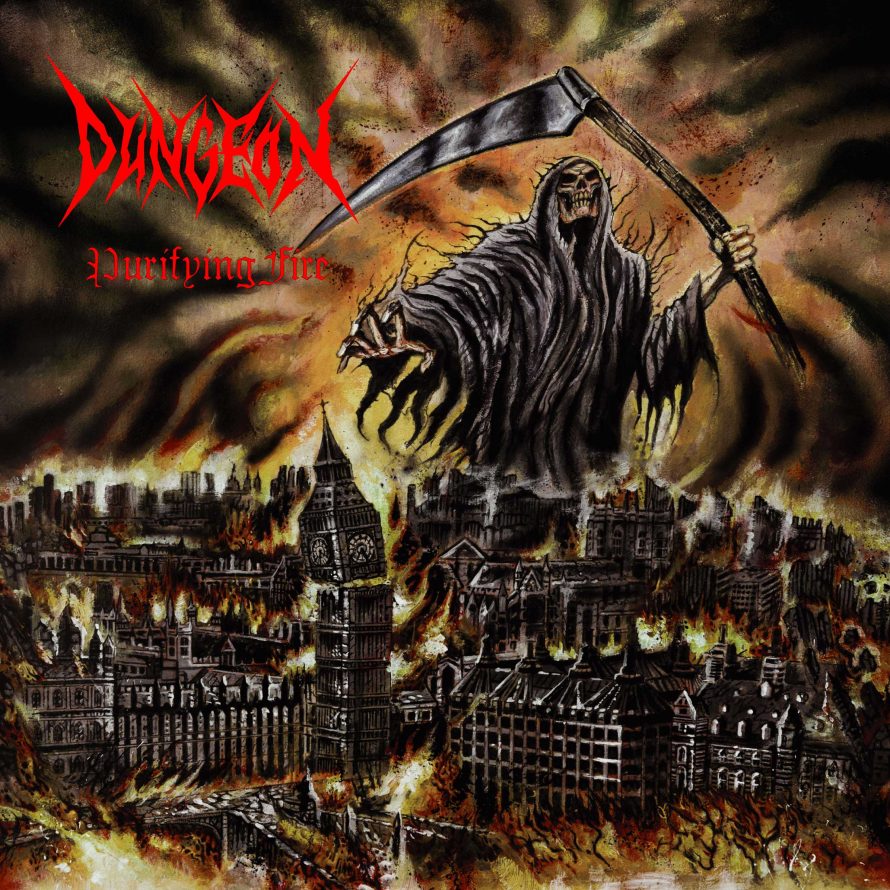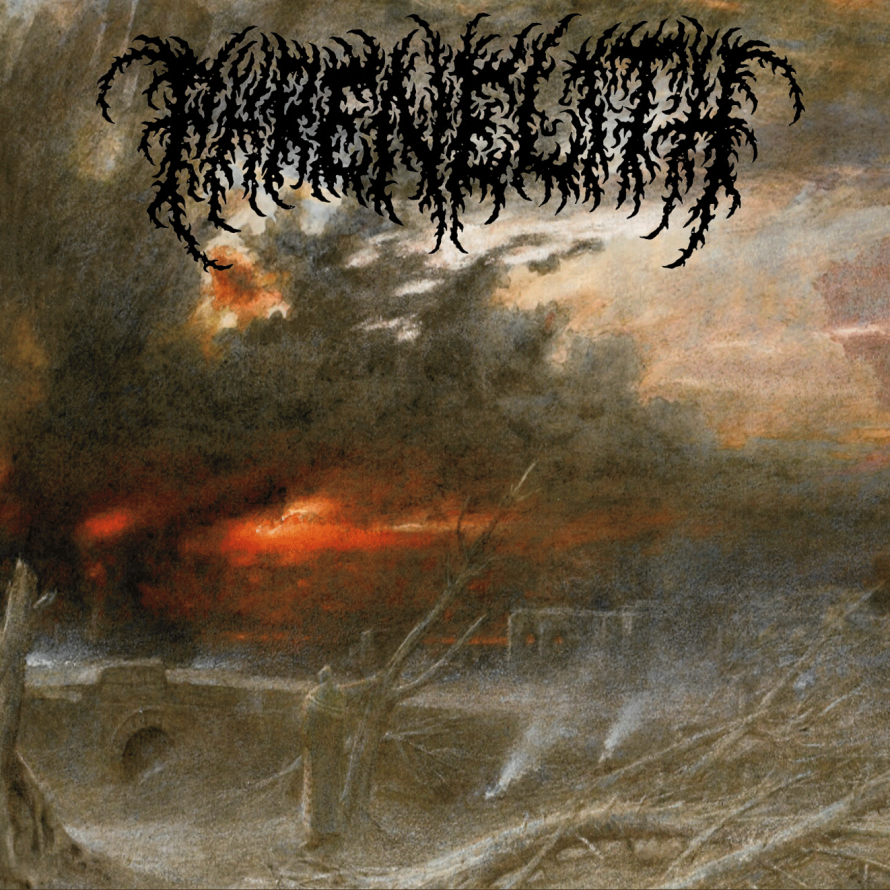 Phrenelith – Desolate Endscape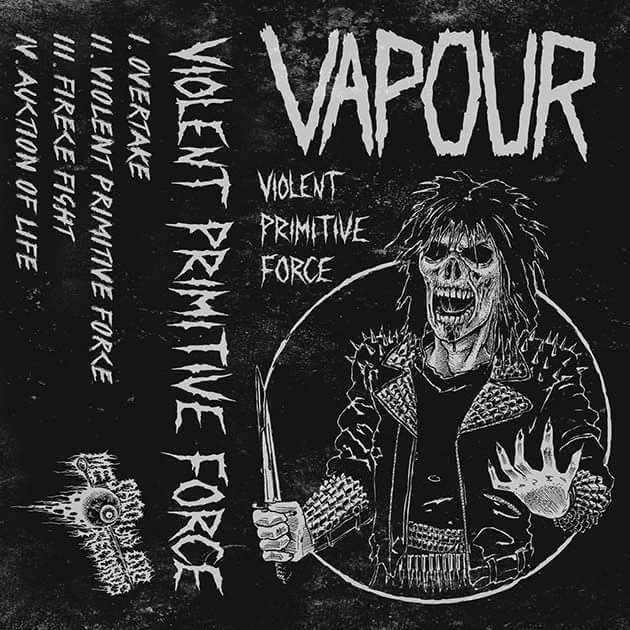 Vapour – Violent Primitive Force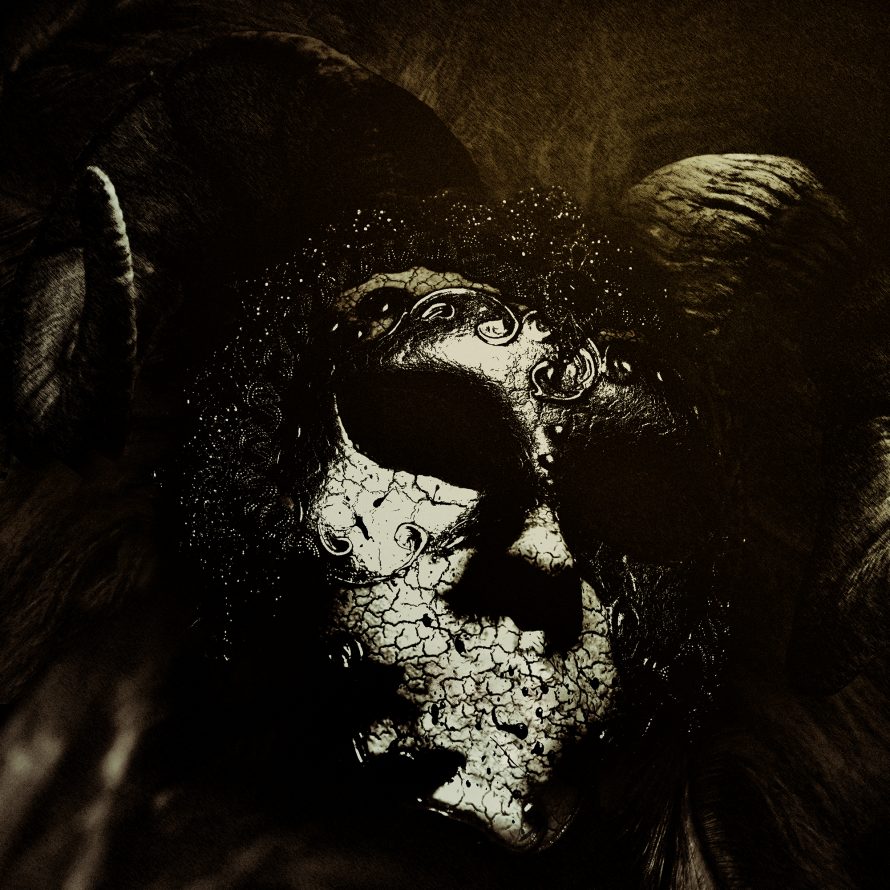 Sheidim – Shrines Of The Void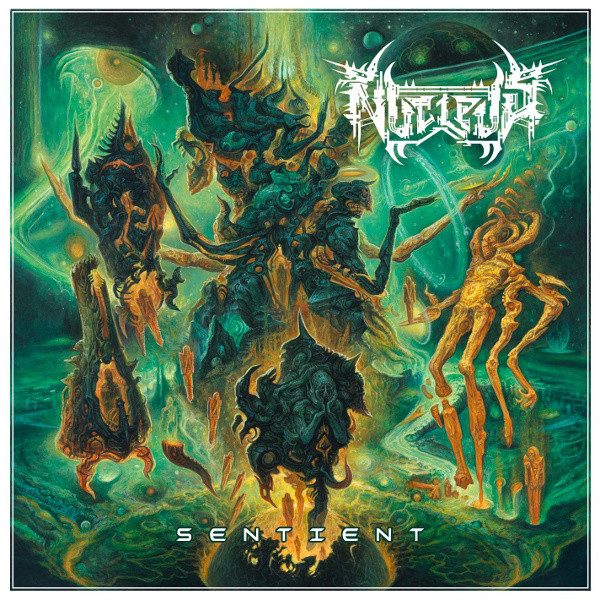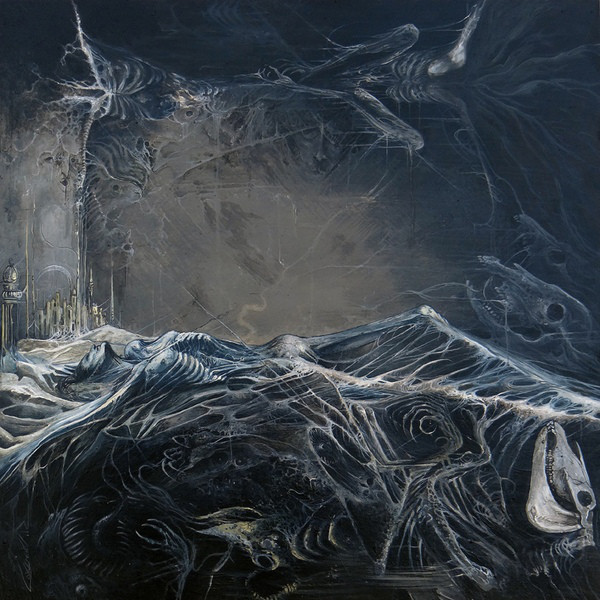 Cruciamentum – Charnel Passages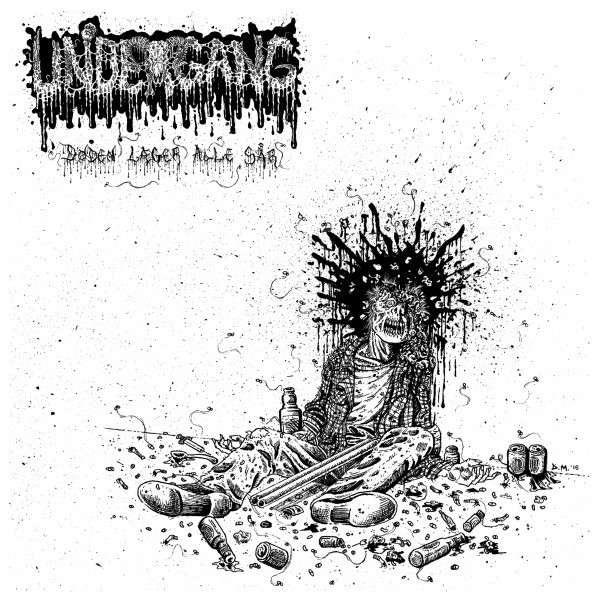 Undergang – Døden Læger Alle Sår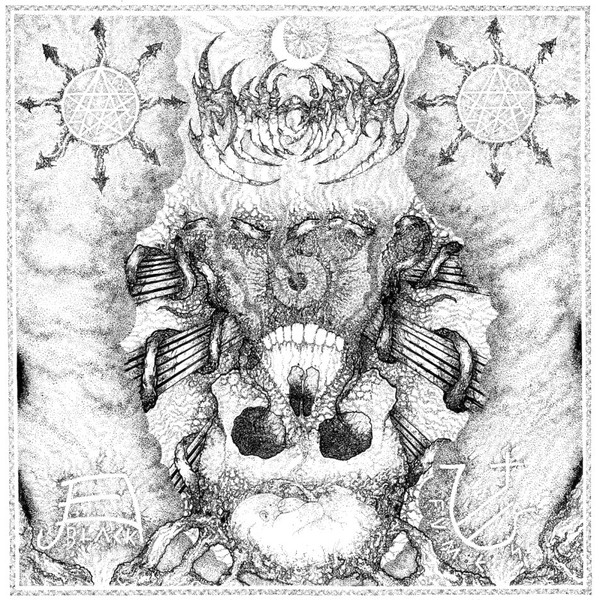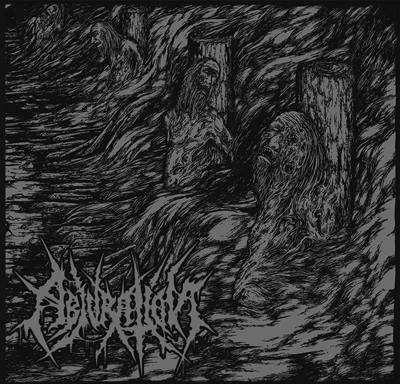 Abjvration – The Unquenchable Pyre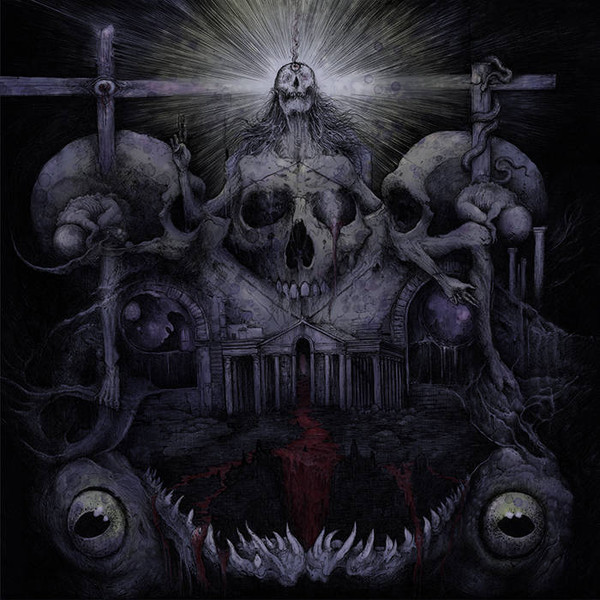 Godless – Sic Luceat Vacuum Nostrum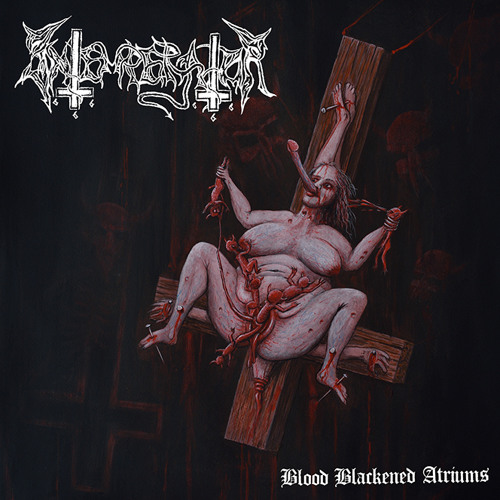 Intemperator – Blood Blackened Atriums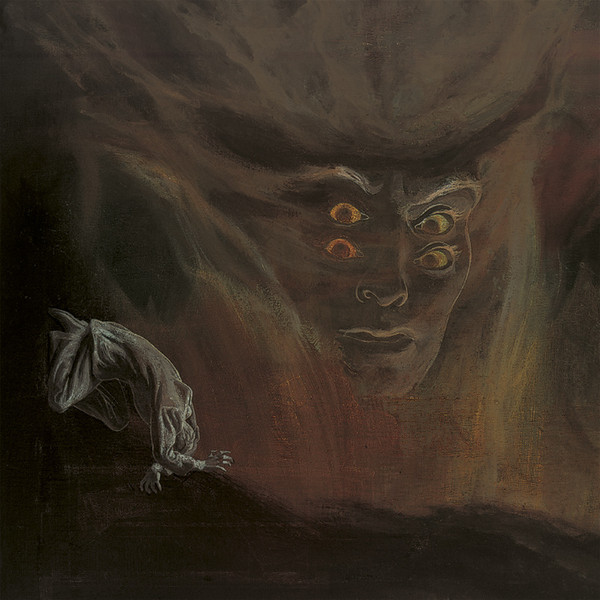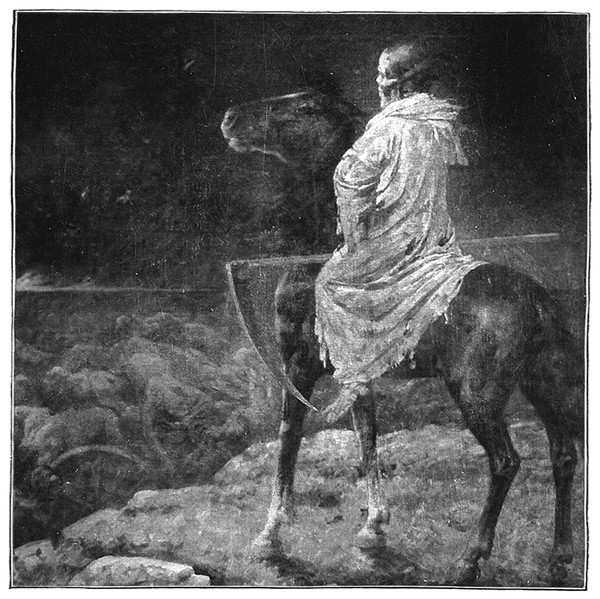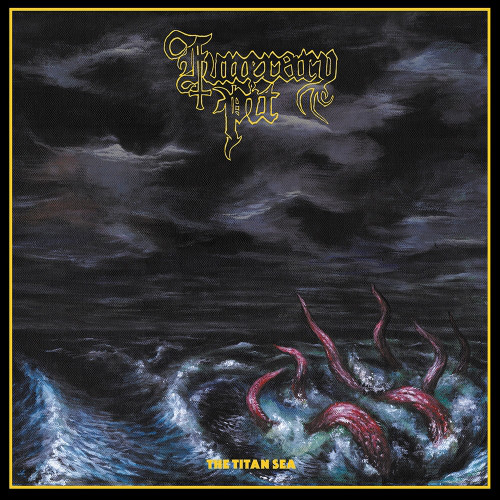 Funerary Pit – The Titan Sea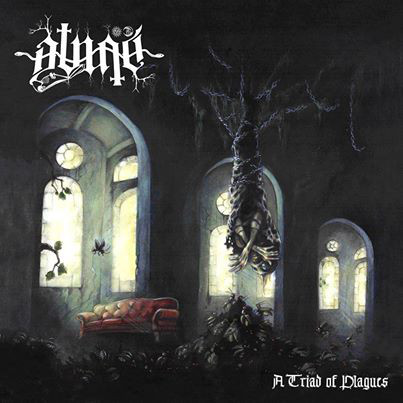 Binah – A Triad Of Plagues
Wormridden – Festering Glorification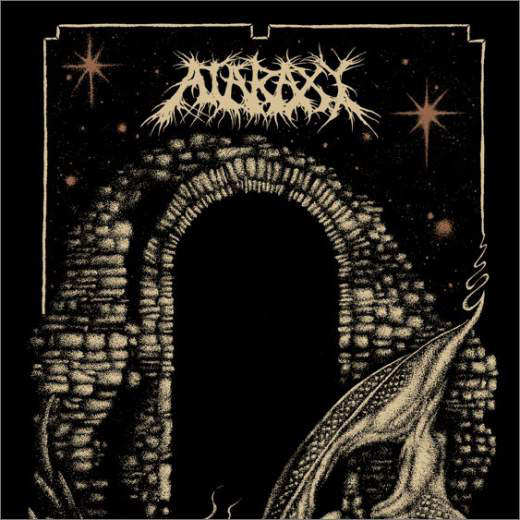 Ataraxy – The Festival / The Tomb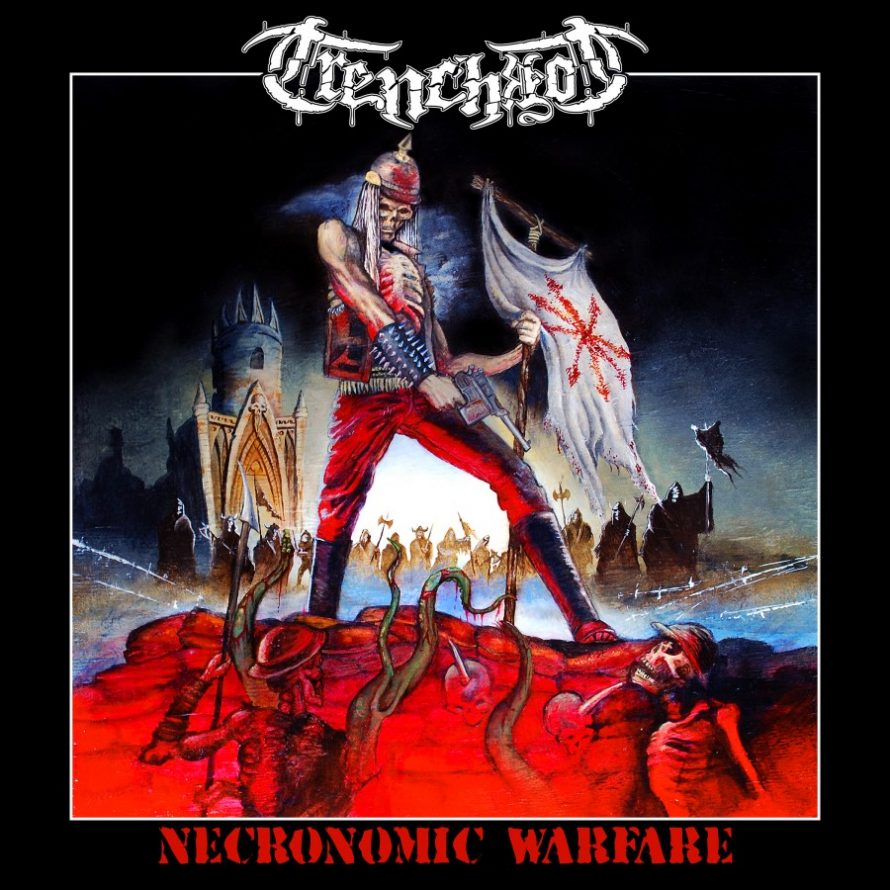 Trenchrot – Necronomic Warfare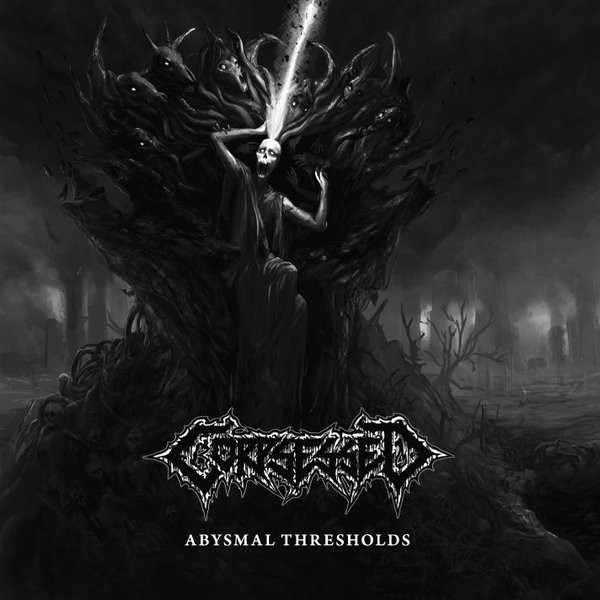 Corpsessed – Abysmal Thresholds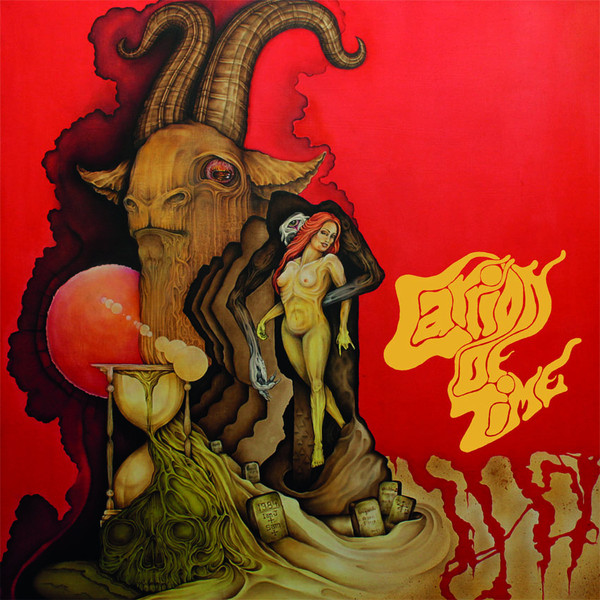 Ghastly – Carrion Of Time
Deathcult – Pleading For Death… Choking On Life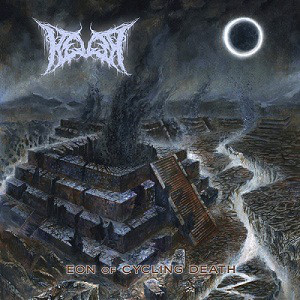 Kever – Eon Of Cycling Death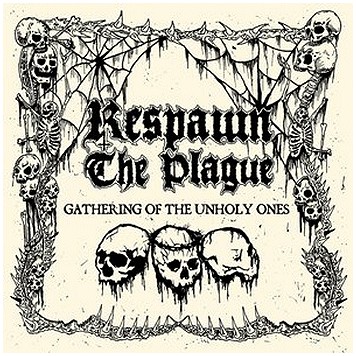 Respawn The Plague – Gathering Of The Unholy Ones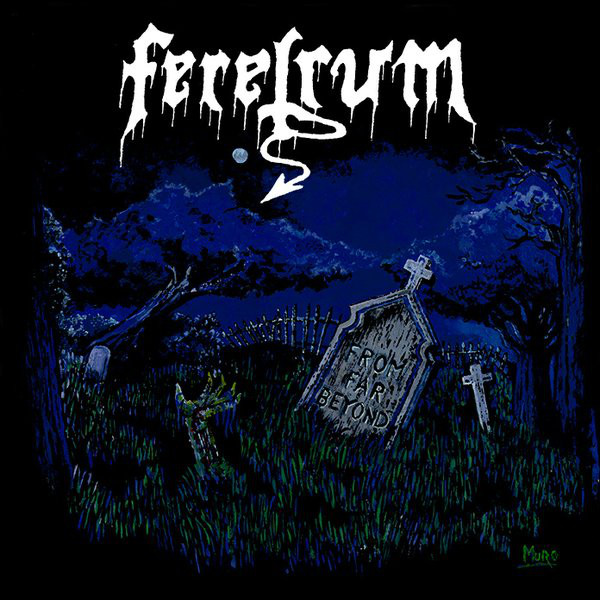 Feretrum – From Far Beyond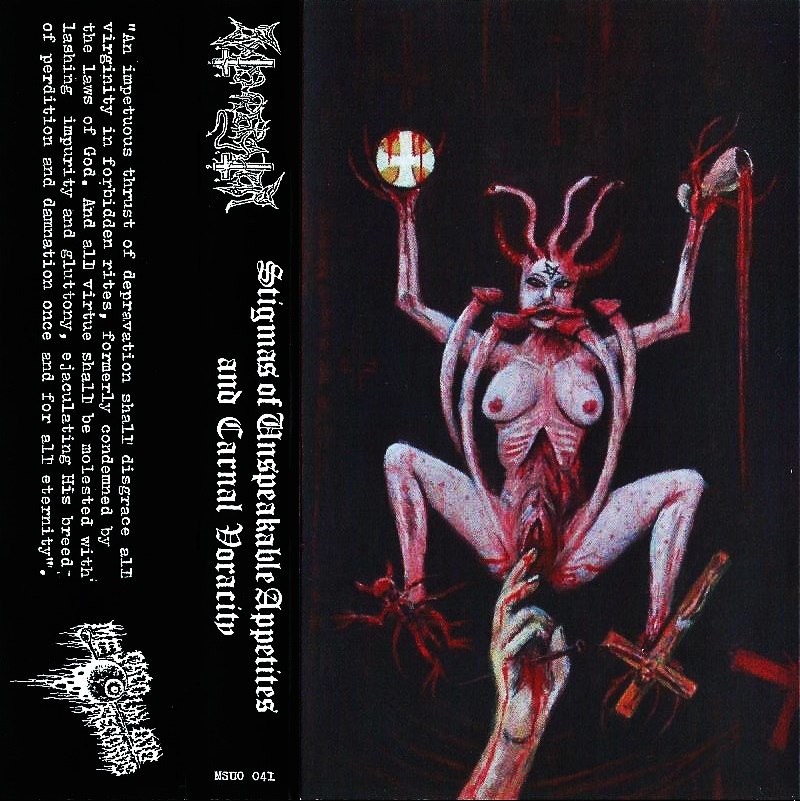 Intemperator – Stigmas Of Unspeakable Appetites And Carnal Voracity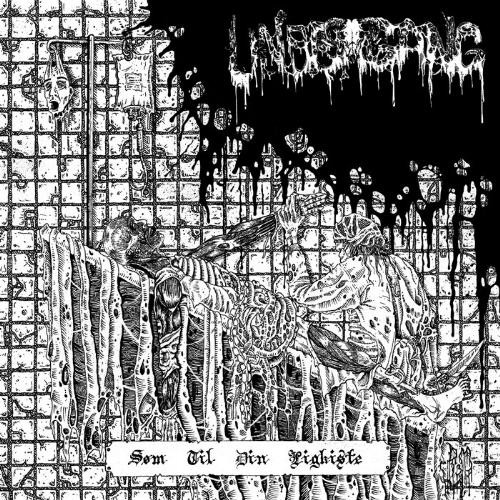 Undergang – Søm Til Din Ligkiste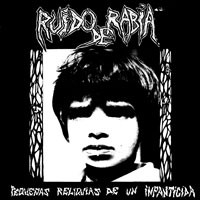 Ruido De Rabia – Pequeñas Reliquias De Un Infanticida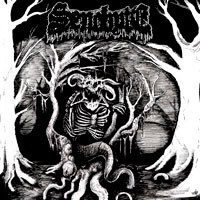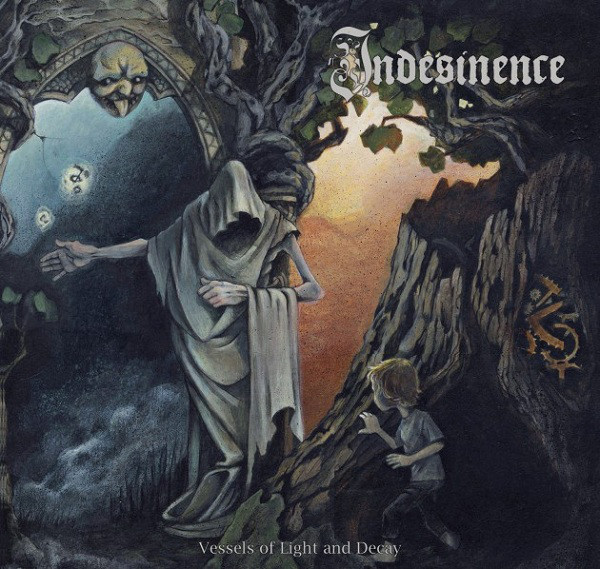 Indesinence – Vessels Of Light And Decay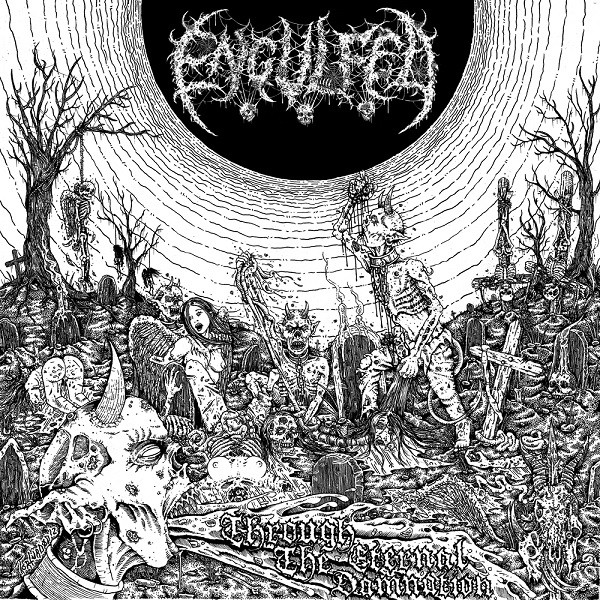 Engulfed – Through The Eternal Damnation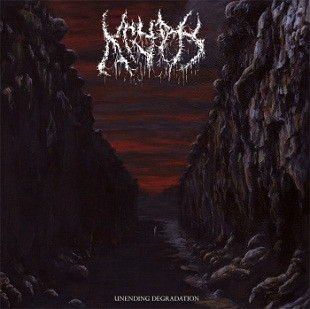 Krypts – Unending Degradation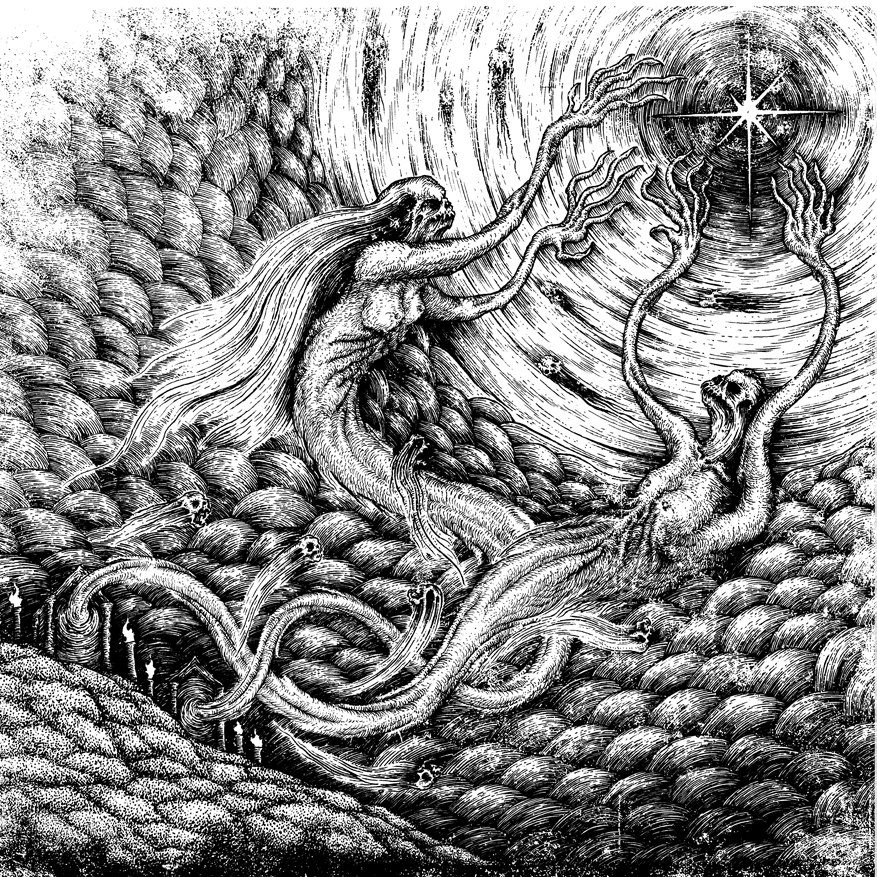 Cthonic Aura – Abyssic Reflections In Slumber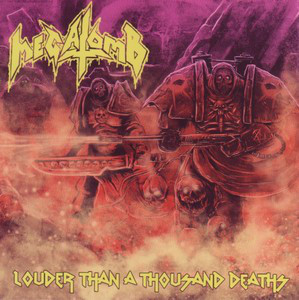 Megatomb – Louder Than A Thousand Deaths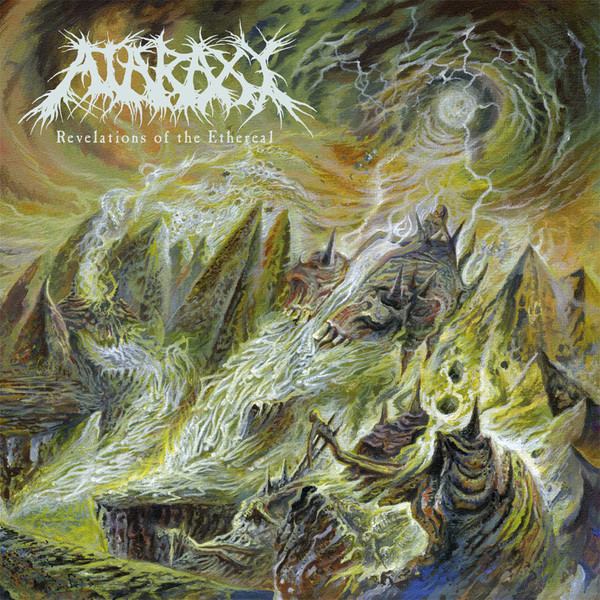 Ataraxy – Revelations Of The Ethereal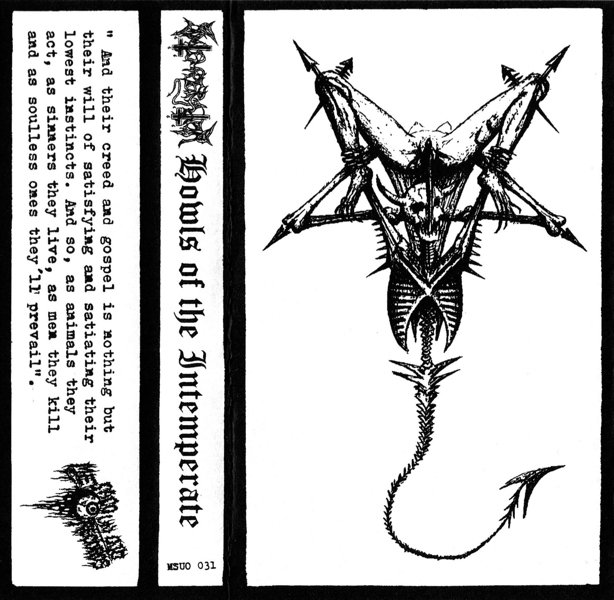 Intemperator – Howls Of The Intemperate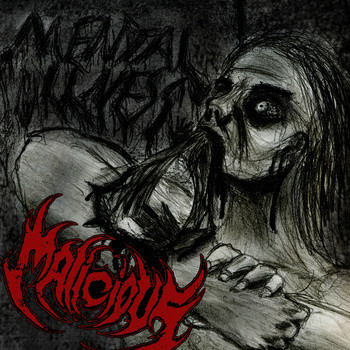 Malicious – Mental Illness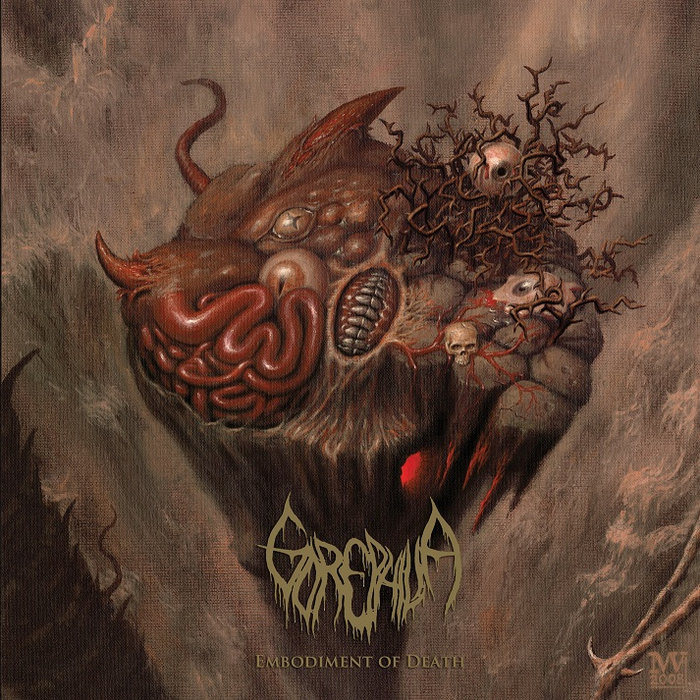 Gorephilia – Embodiment Of Death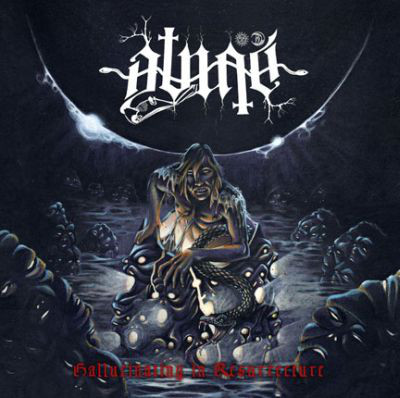 Binah – Hallucinating In Resurrecture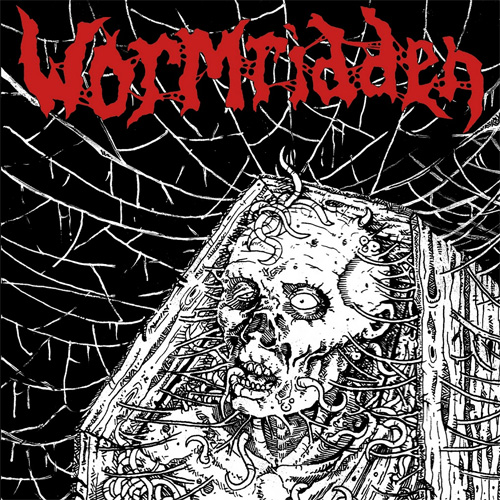 Wormridden – Infesting The Grave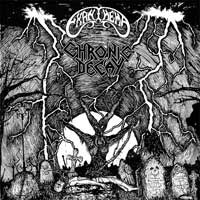 Exanthema, Chronic Decay – Exanthema / Chronic Decay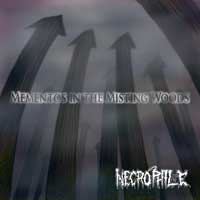 Necrophile – Mementos In The Misting Woods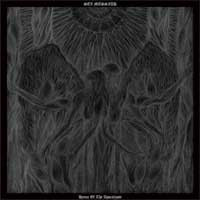 Sex Messiah – Hymn Of The Apocalypse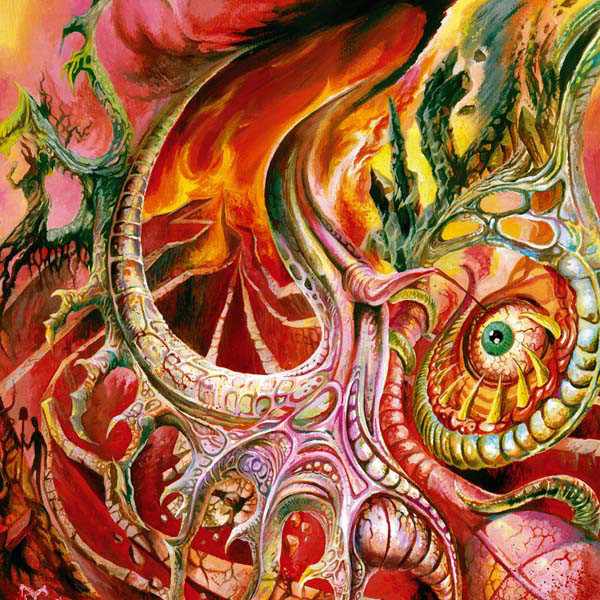 Morbus Chron – Sleepers In The Rift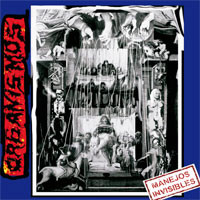 Organismos – Manejos Invisibles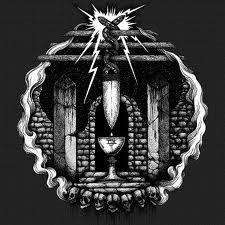 Corpsessed – The Dagger & The Chalice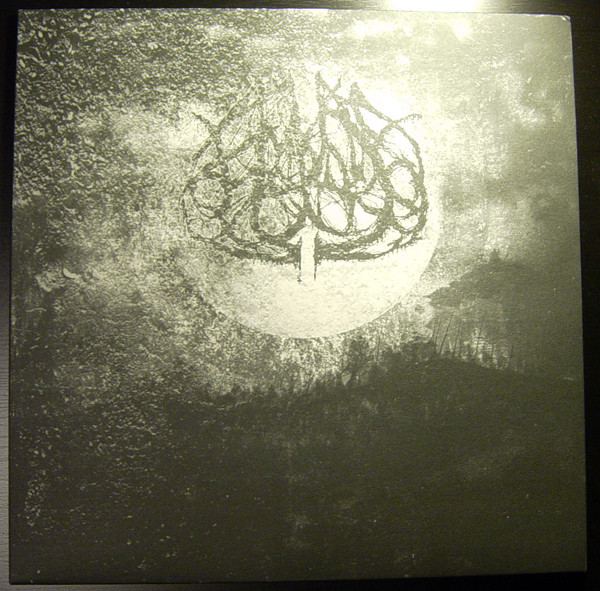 Fuil Na Seanchoille – Fuil Na Seanchoille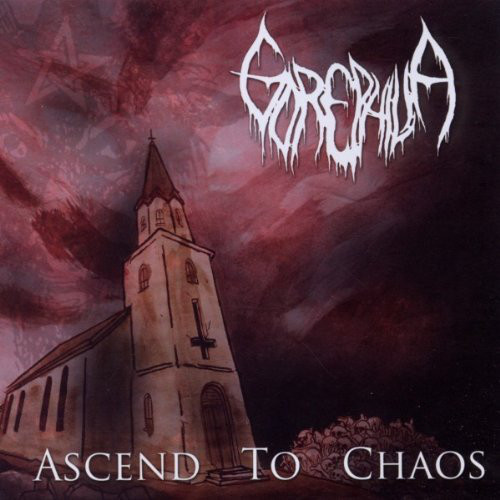 Gorephilia – Ascend To Chaos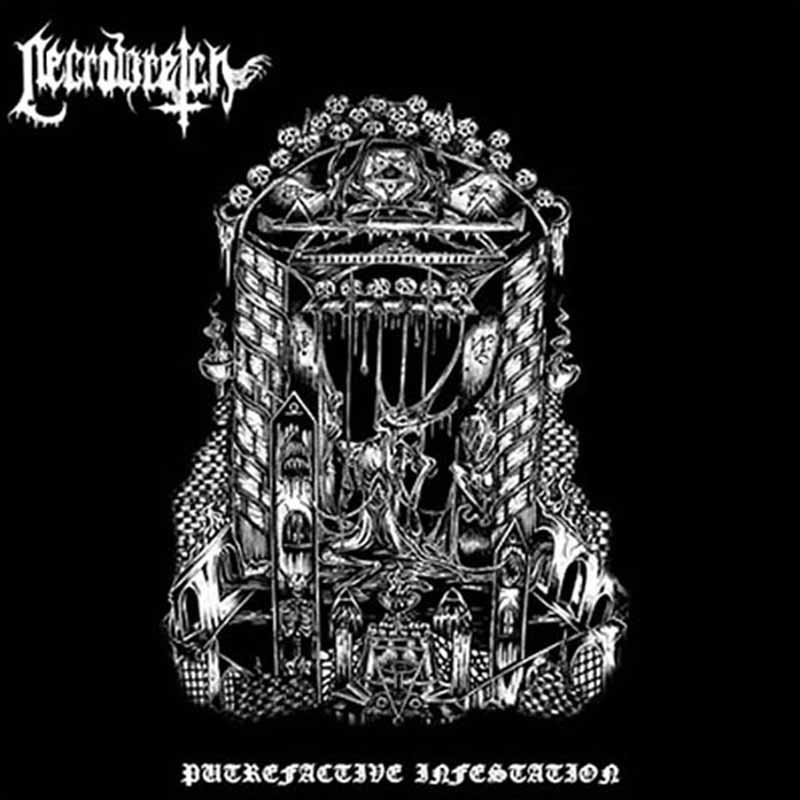 Necrowretch – Putrefactive Infestation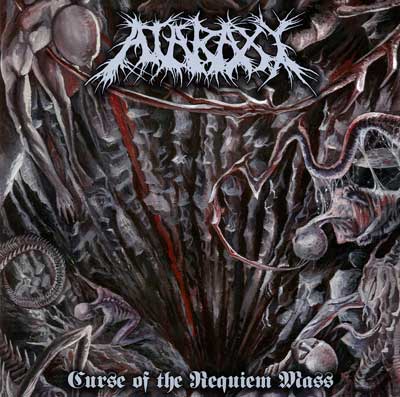 Ataraxy – Curse Of The Requiem Mass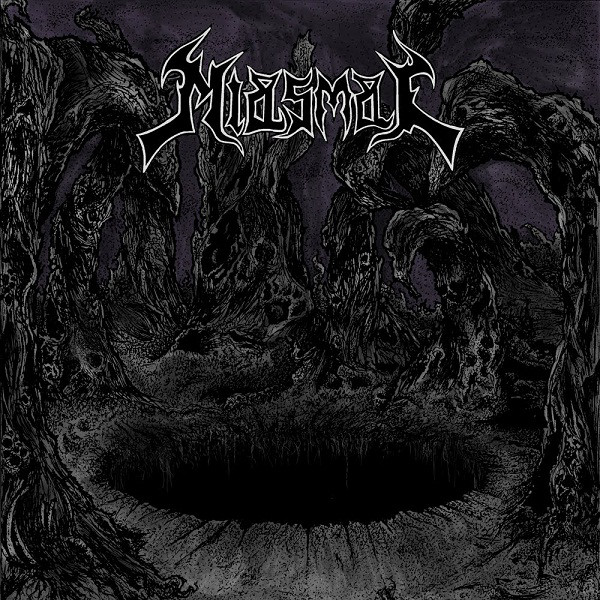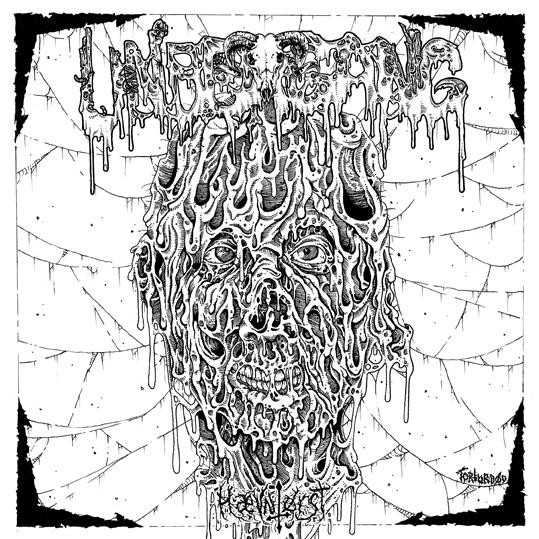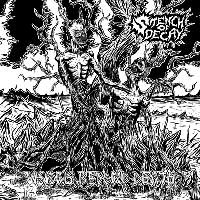 Stench Of Decay – Visions Beyond Death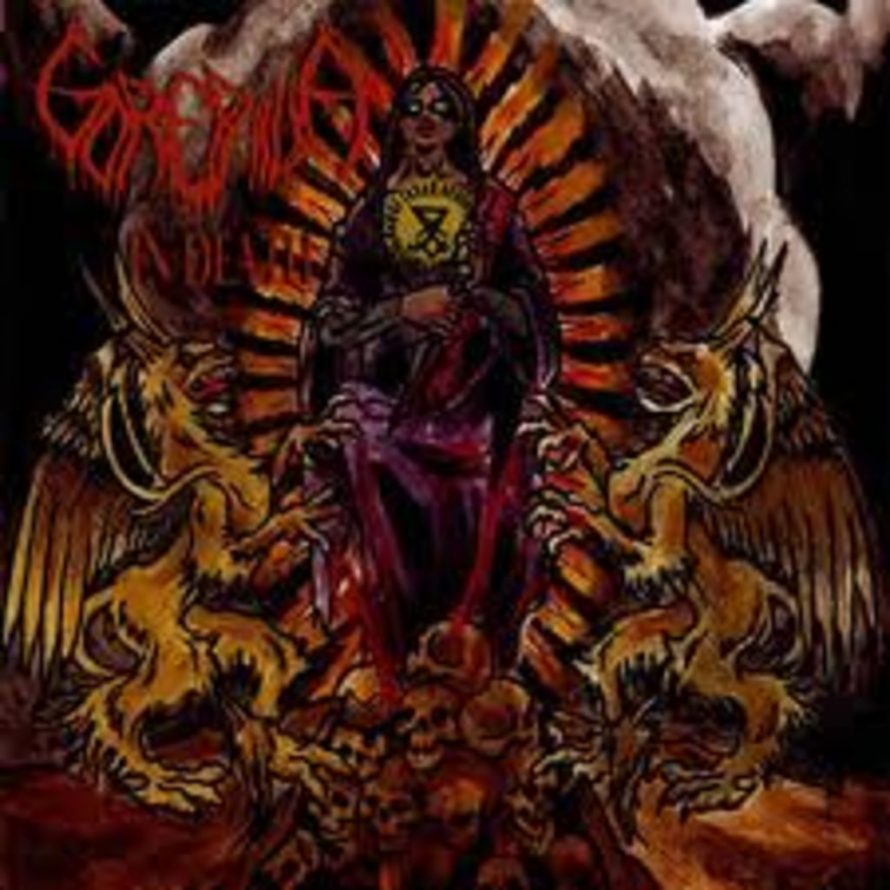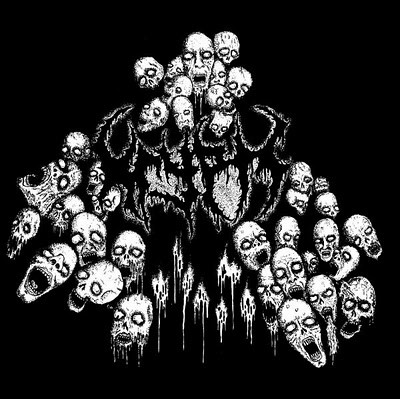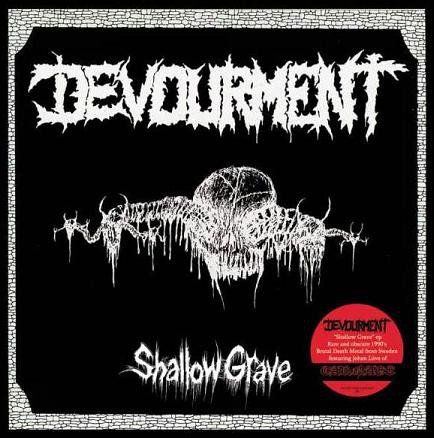 Devourment – Shallow Grave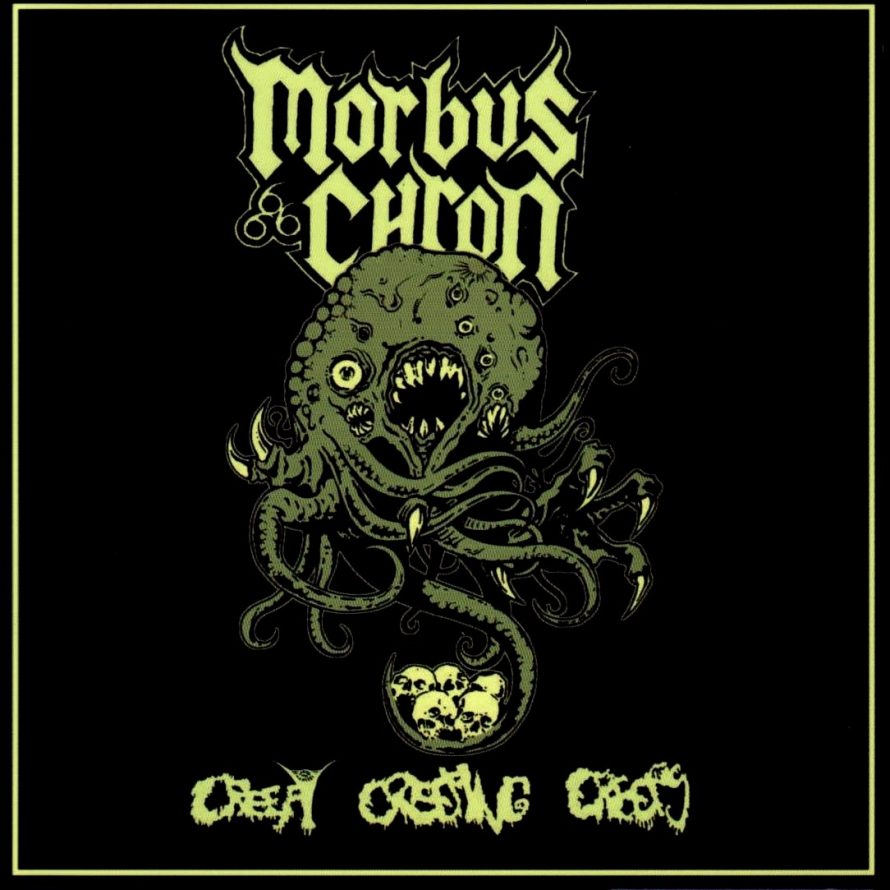 Morbus Chron – Creepy Creeping Creeps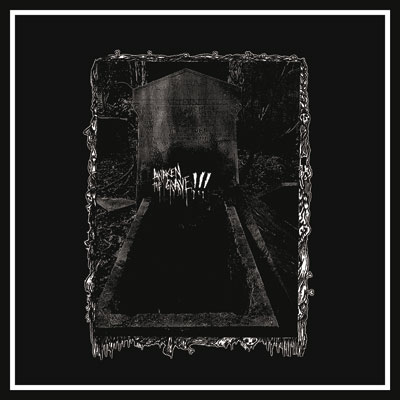 Veternus – Awaken The Grave!!!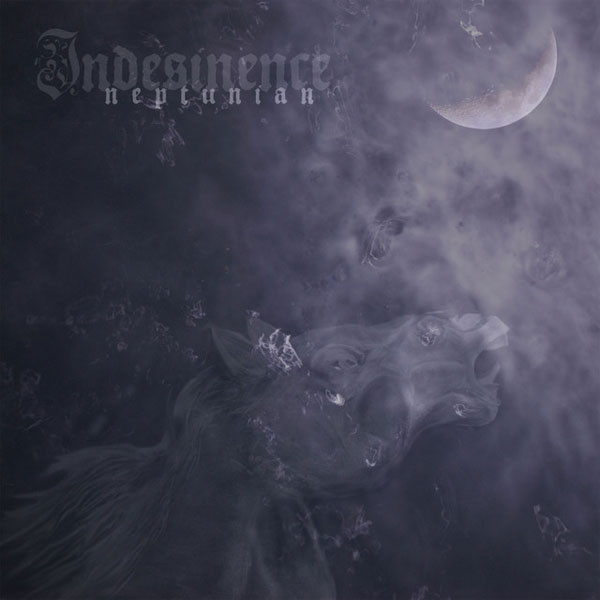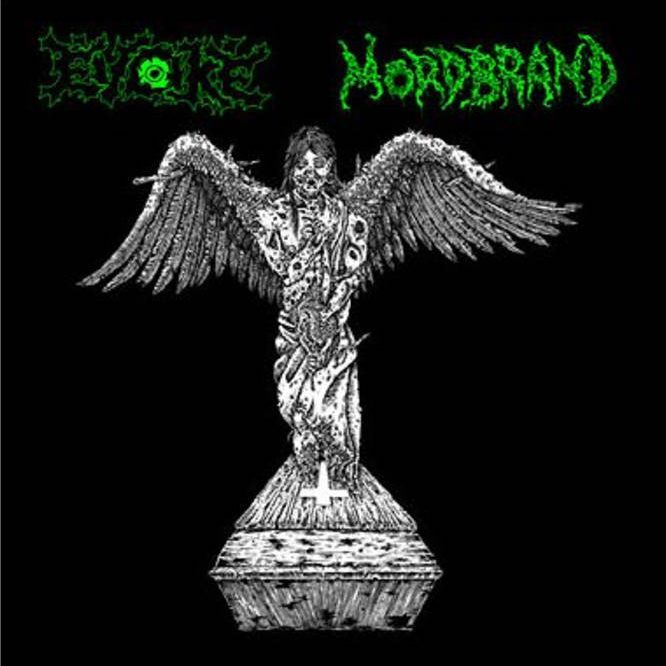 Evoke, Mordbrand – Evoke / Mordbrand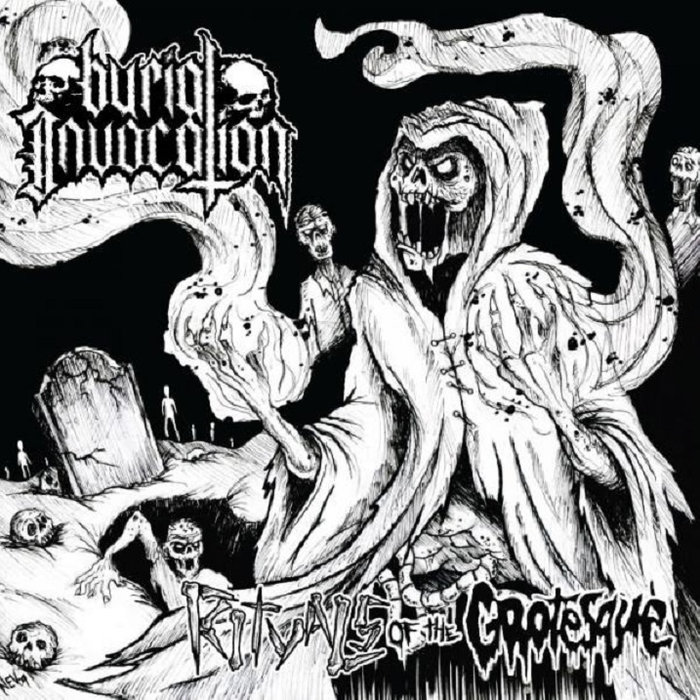 Burial Invocation – Rituals Of The Grotesque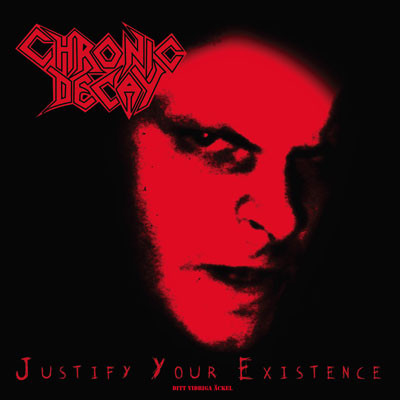 Chronic Decay – Justify Your Existence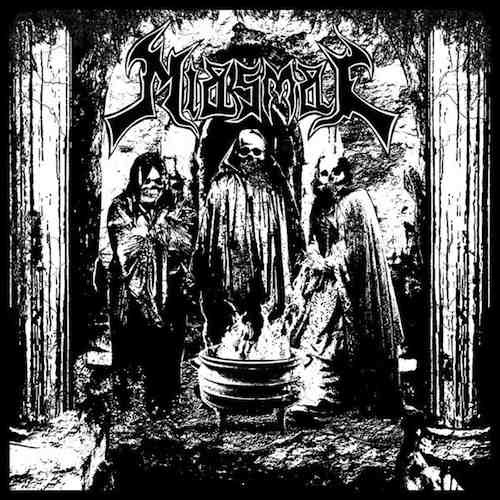 Miasmal – Creation Of Fire / Bionic Godhead Erase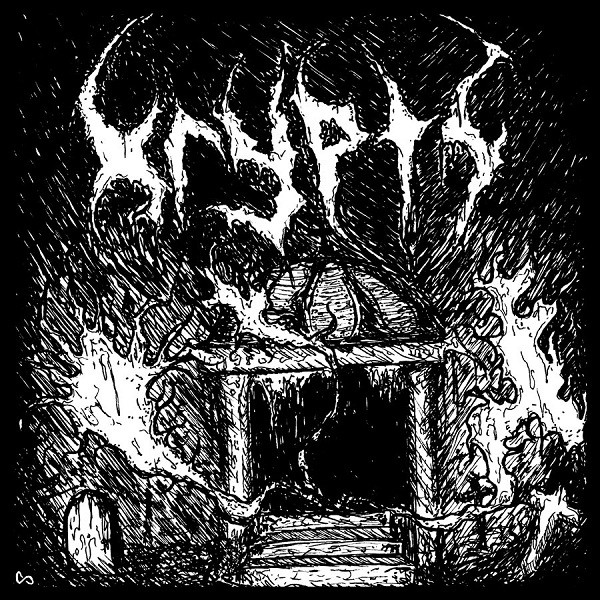 Krypts – Open The Crypt Demo 2009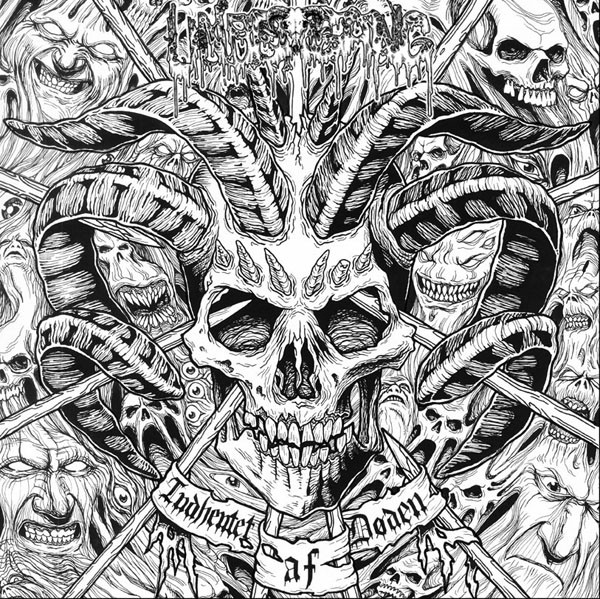 Undergang – Indhentet Af Døden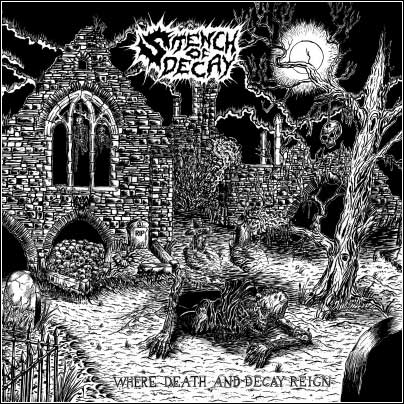 Stench Of Decay – Where Death And Decay Reign