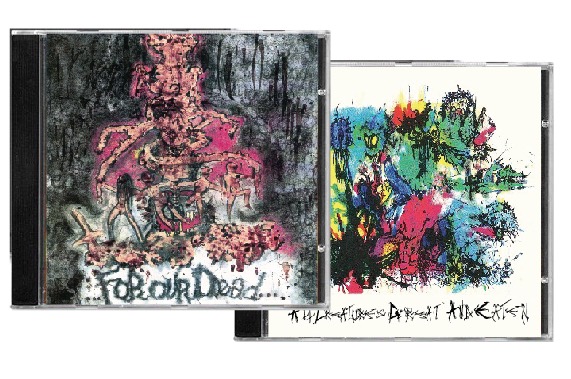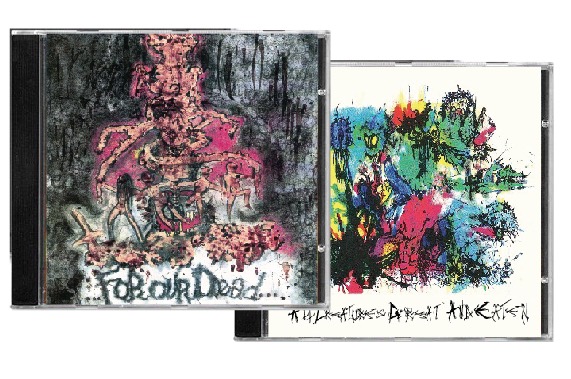 NUCLEAR DEATH – For Our Dead / All Creatures Great and Eaten CD
£10.00
DARK SYMPHONIES announces our continued cooperation with Arizona cult Death metal act NUCLEAR DEATH to reissue the band's 1992 album "All Creatures Great and Eaten" paired with the band's "…For Our Dead…" EP. This ultimate CD edition features the original covers and layouts, as well as the classic artwork, band photos and new liner notes by bassist / vocalist LORI BRAVO.
Additionally, a Japanese-style OBI-Strip will be included.
CD limited to 1000 copies worldwide! Stay away from BOOTLEGS! Support the band and official releases!!
Sold Out