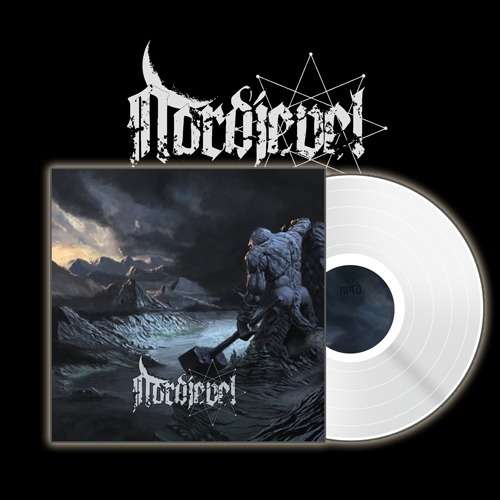 NORDJEVEL – Krigsmakt. MLP + Silkscreen
NORDJEVEL is deeply rooted in traditional Black Metal, but provide a unique twist both in the compositions and the lyrical themes.
NORDJEVEL manifests the worst of the beast that is Scandinavian Black metal.
Limited edition to 250 copies in white vinyl 140g, printed innersleeve, 350g cover.
In Stock