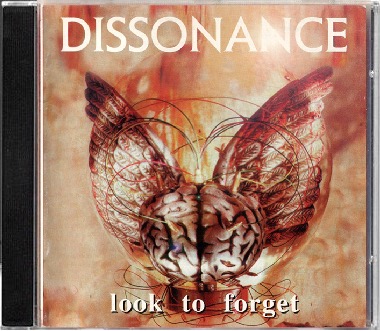 DISSONANCE – Look to Forget + The Intricacies of Nothingness Official CD
DARK SYMPHONIES is honored to announce our cooperation with Slovakian based Technical Death metal band DISSONANCE to reissue their 1994 debut album "Look to Forget". Additionally, we will be including the band's complete unreleased "Intricacies of Nothingness" album as bonus tracks!
This CD will be designed after the original 1994 Panorama release, taking elements from the original layout with attention to detail, even down to the logo and typeface for a touch of nostalgia. Also included are classic, unpublished band photos and brand new liner notes from original founding members.
In Stock