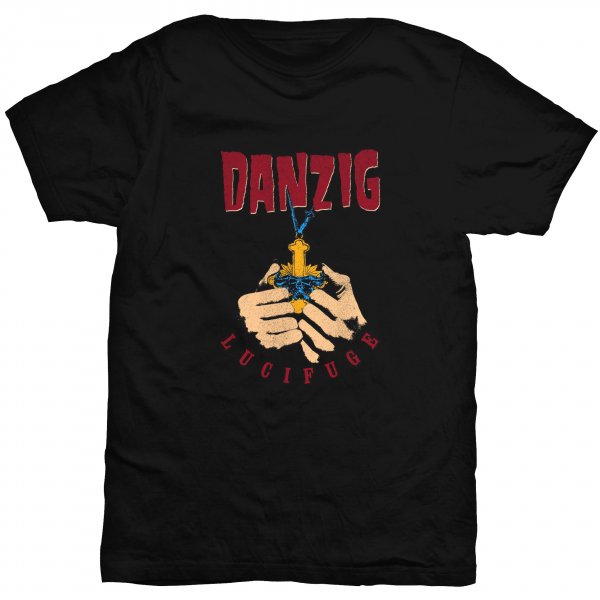 DANZIG – Lucifuge T-SHIRT
This is a pre-order, we expect to have the item in stock on 25th March.
Please note: If you are placing an order that includes an item which is on pre-order, your entire order will be shipped when the pre-ordered item is in stock. If you wish to get other items sooner you MUST make a separate order.