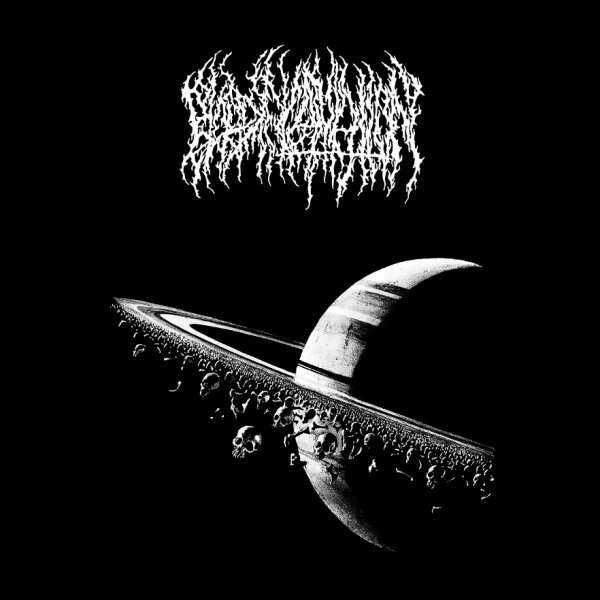 BLOOD INCANTATION- Interdimensional Extinction LP (Restock)
New EP from this twisted Colorado death metal legion. New recording of four previously released tracks from their nearly impossible-to-find demo tapes. Mixed and mastered by Damian Herring (Subterranean Watchtower). Eighteen minutes of Sci-Fi death metal for fans of Timeghoul, Demilich and other oddities.
All copies black vinyl with an etched B side. Includes A3 poster and download card.
Sold out